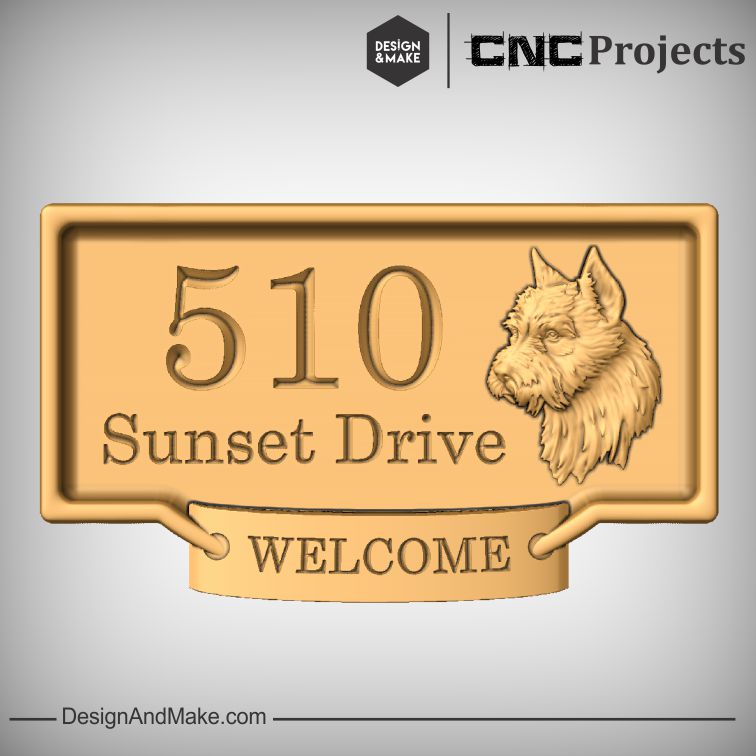 It's true what they say... pets are not just animals that live with you but are a huge part of the family. For some dogs are pets but for others, they are a necessary companion and without them, their lives would not be the same. Our Dogs of the World Projects and Collection has been created to celebrate the roles these four-legged friends pay in our everyday lives.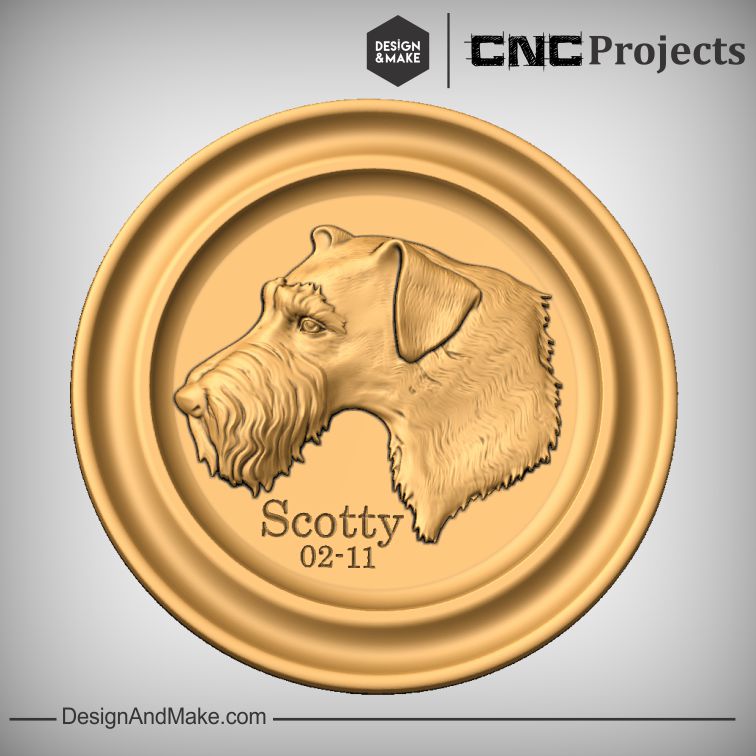 Each project contains a selection of dog heads of different breads and some other models to help you create the perfect layout for yourself or for someone that you know.
You might consider making a memorial plaque for someone that has lost a cherished friend, maybe an award for a dog show or for a hard working dog that you would like to make sure everyone knows what it's contribution is.
We can't underestimate the flexibility of this project... what about a human or dog house sign, a plaque for over top of the canines dinner bowl just so they know where to find their meal or something to put up in the hunting lodge. If you are a dog lover or know one your sure to find a perfect use for this project and others in the series.
---
Note: Some of the models in this project are available in other Design and Make Projects or as single models sold in the Design and Make Store. This project will not be prorated based on any previous purchases if you find that you already own models that are included in this project.
---
This project is part of the Dogs of the World Collection No.1 that includes the first 3 Dogs of the World projects. On this page you are able to purchase this individual one for $49.00*, before you purchase one or two though you might want to know that if all 3 are purchased at one time you save $48* on the total purchase price and pay only $99.00*.
This discount is only available with purchases of all three projects made from our Dogs of the World Collection No.1 page and cannot be retroactively applied after buying the individual projects.
*Price in US funds before tax
---
Get this project now!
Projects are available in three file types: V3M, STL and PNG. You will be asked to choose the correct type for your software at the checkout.

Never lose your models again! Once a project has been purchased, members can log back in and download to all three file types for no extra cost.
Dogs of the World No.3 - $49.00 USD
(Taxes may be applied at checkout)
---
Hack this Project!
Make this hack yourself by adding all the projects used to your basket!