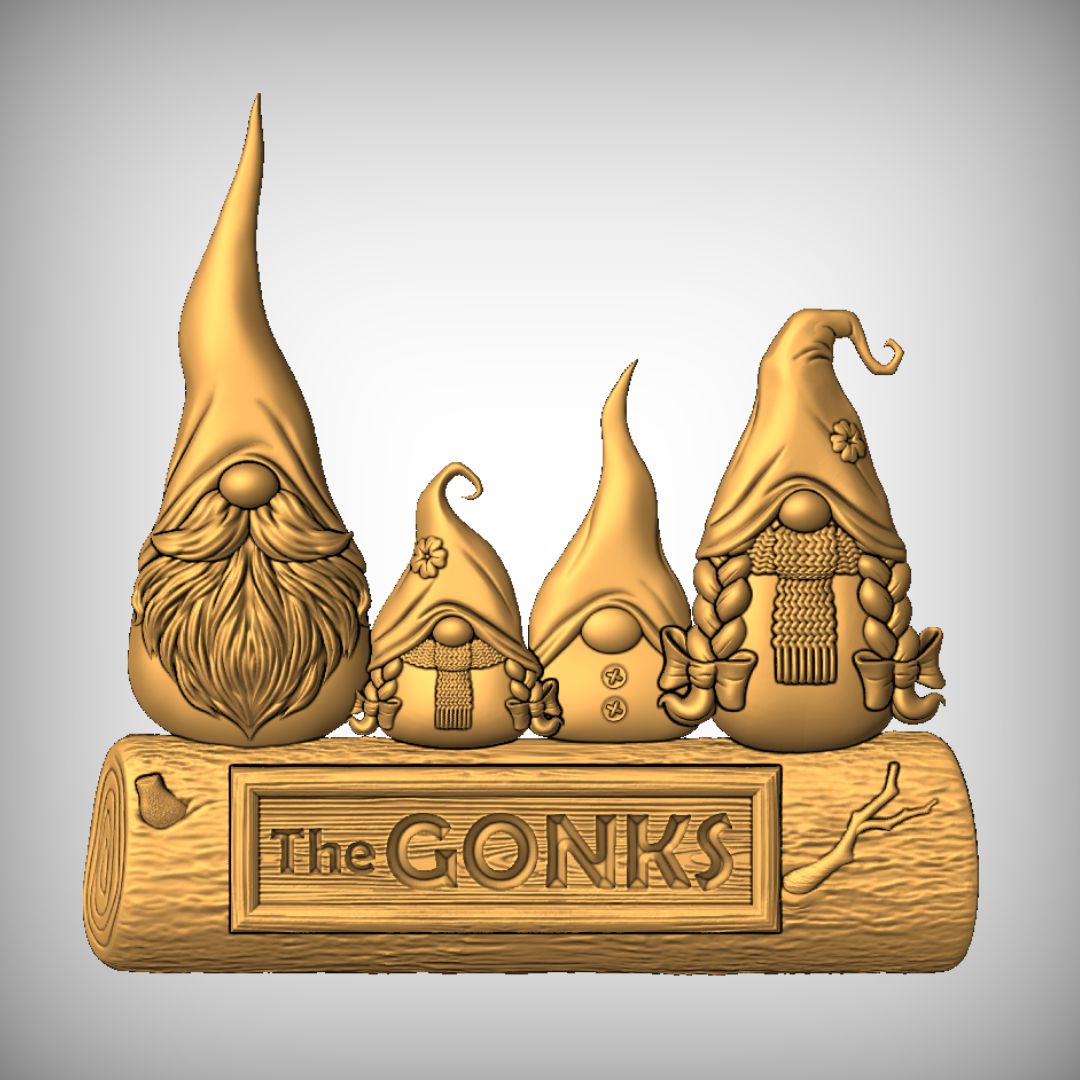 Let us introduce you to the Gonk family! Have you ever heard of the Gonks? Well here's a bit of history about where they came from so you know what mythological madness you are getting into!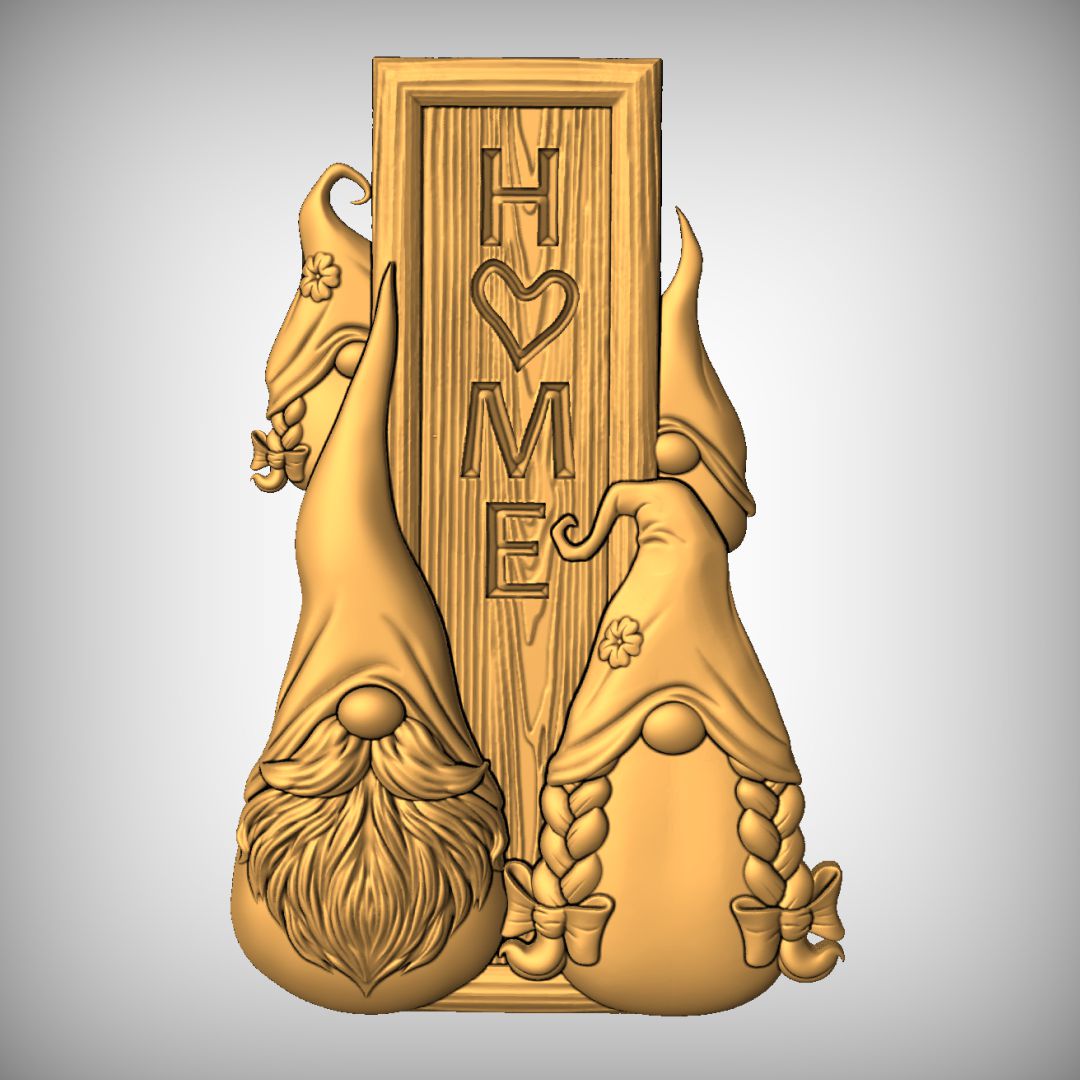 Gonks were originally a Scandinavian creation crossed between a gnome and a hobgoblin, and with their hats pulled down to their little round noses, you can't help but smile at their cuteness. In Nordic and Scandinavian mythology, these little creatures would try to find warmth during the colder seasons, snuggling down in barns and homes. If you were lucky enough to have one visit and you treated them well, they would bring good luck to you and your household. On the other hand, if they were treated poorly, they could become very mischievous and cause a bit of trouble!
With this project you can bring a bit of good luck to your own home and spread the luck amongst friends and family by making these little critters. This little family would feel right at home at any craft show or in a shop window and can be easily customized for any sized family. There are lots of ways you could use this project: as a house sign, bedroom door notice, themed coat hooks, a welcome plaque, workshop wall art, garden novelty, and so much more...
One of the nice gifts to this project is that we have included some variations of the family. Mummy and Sister can be wearing a posh winter scarf and little Brother can have buttons, giving the impression he is cosy in a comfy warm home-knit sweater. This project also has seasonal flexibility as it's not just a winter project… Gonks are here all year around! And let's not forget the open gift, perfect for hiding a surprise in. This would make for the perfect start to a project for a household that is expecting a new little… gonk as a fun keepsake for their newborn to enjoy and giggle at in years to come.
---
Get this project now!
Projects are available in three file types: V3M, STL and PNG. You will be asked to choose the correct type for your software at the checkout.

Never lose your models again! Once a project has been purchased, members can log back in and download to all three file types for no extra cost.
The GONKS - $35.00 USD
(Taxes may be applied at checkout)
---
Hack this Project!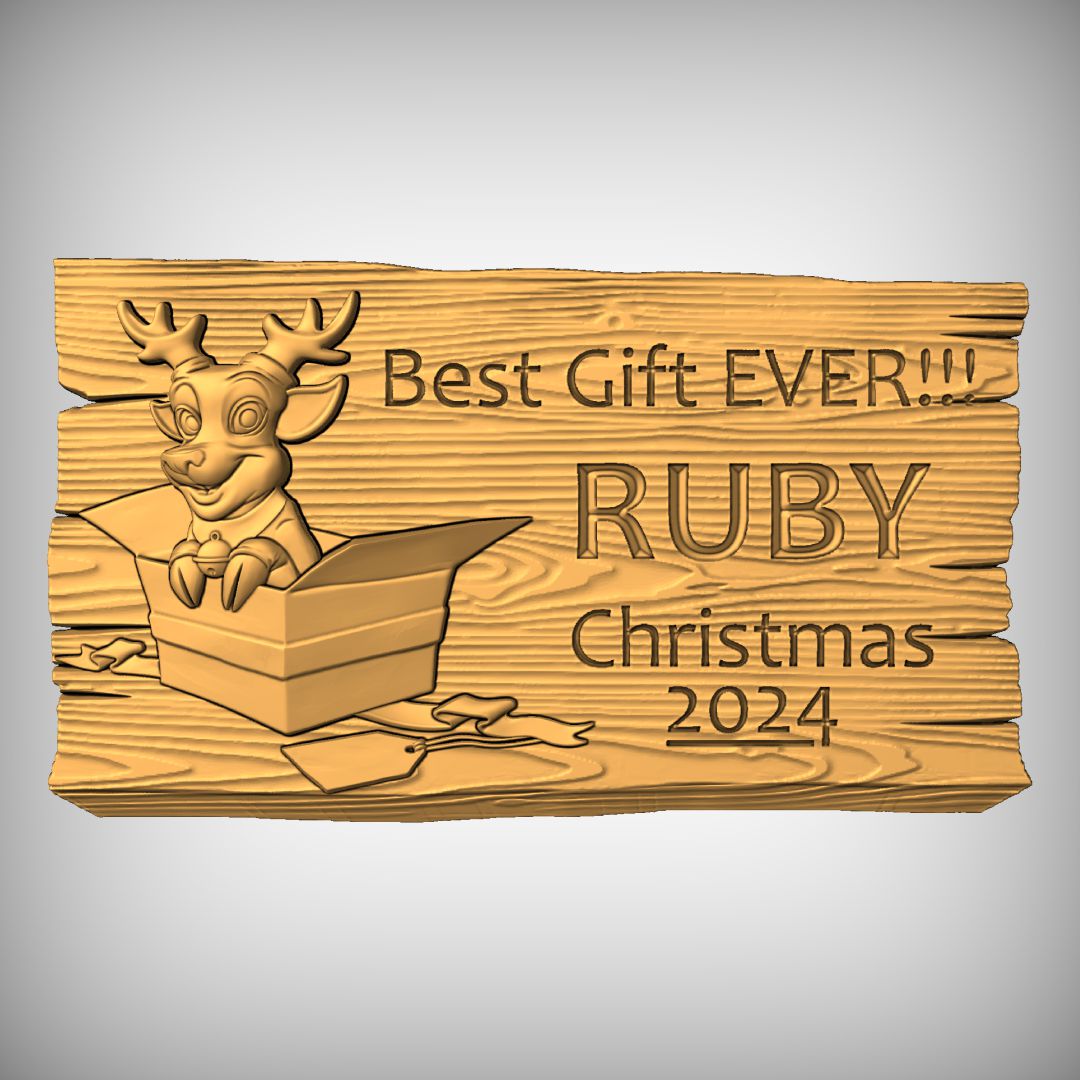 This "
Best Gift Ever

" layout was made using models from the following projects:
Make this hack yourself by adding all the projects used to your basket!