Pick-Up League - Racquet Sports No.1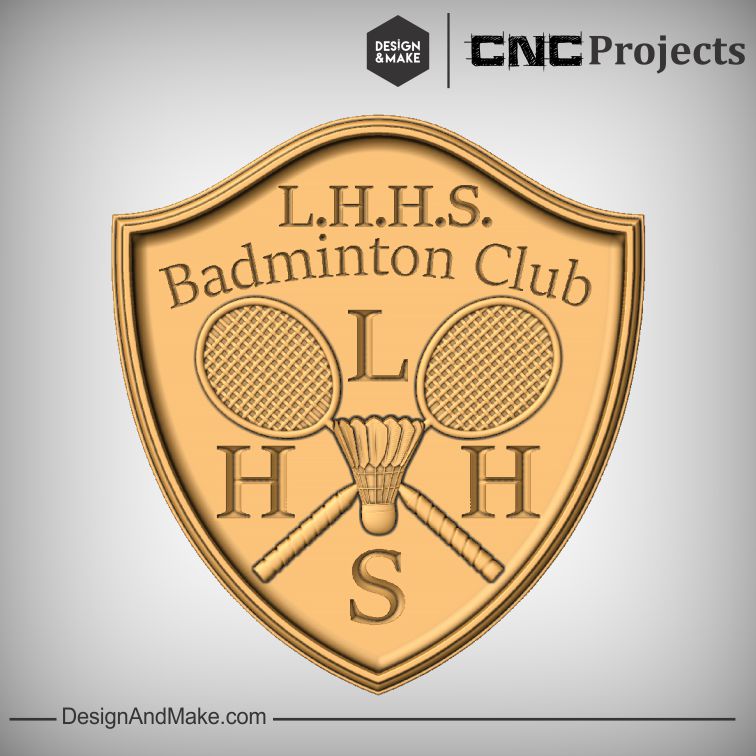 It's hard to drive by a campground, neighborhood, school or recreational facility without seeing a badminton net or tennis court. Both are fantastic activities to burn off some energy during summer vacation or on a hot afternoon. For those that wish to aspire to the top ranks it is more than just a pastime... it's a passion!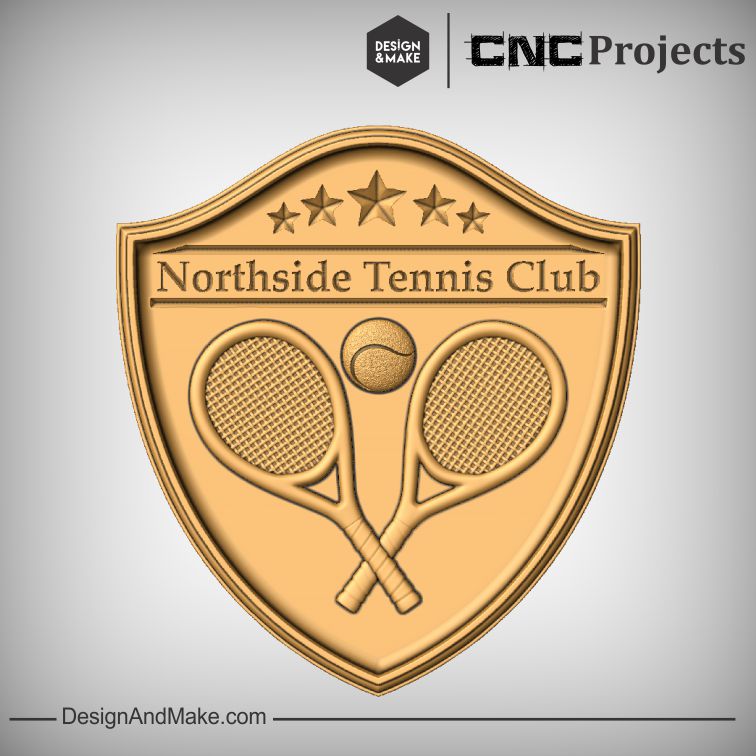 Do you have a child or grandchild that plays a racquet sport in school? Maybe you're more of an enthusiast and a member of a local club enjoying a match or two on the weekend. Do you play but keep it to filling lazy afternoons inviting the neighbors over for an impromptu friendly tournament? This project just might be the thing you have been looking for.
We have designed a few neat features into this project that will make it even easier to use and reuse. These features include:
- The sports plaque has a flat-bottomed, dished center so it will accept almost any model and will also let you get the most "Z" depth out of the added model.
- The racquets can be easily overlapped to create a great logo for a club or wall plaque.

Let's put that CNC to work right now, so when the weekend comes you can get on the court and work on that backhand!
---
Get this project now!
Projects are available in three file types: V3M, STL and PNG. You will be asked to choose the correct type for your software at the checkout.

Never lose your models again! Once a project has been purchased, members can log back in and download to all three file types for no extra cost.
Pick-Up League - Racquet Sports No.1 - $35.00 USD
(Taxes may be applied at checkout)
---
Hack this Project!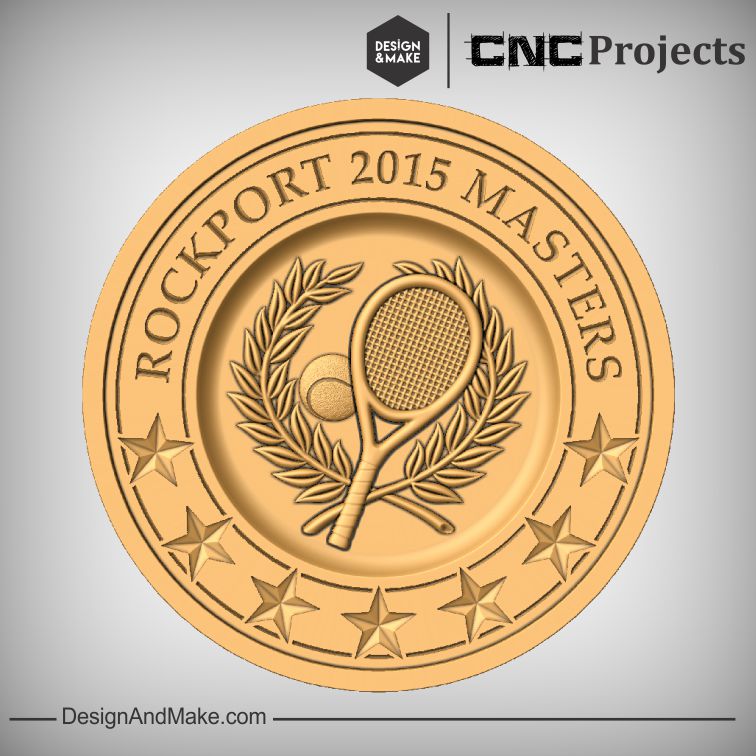 This "
Rockport 2015 Masters winners plaque

" layout was made using models from the following projects:
Make this hack yourself by adding all the projects used to your basket!
The
Pick-Up League - Racquet Sports No.1

project contains the following models and project sheet.
---
To get you started on your next weekend project we have included this assembled layout.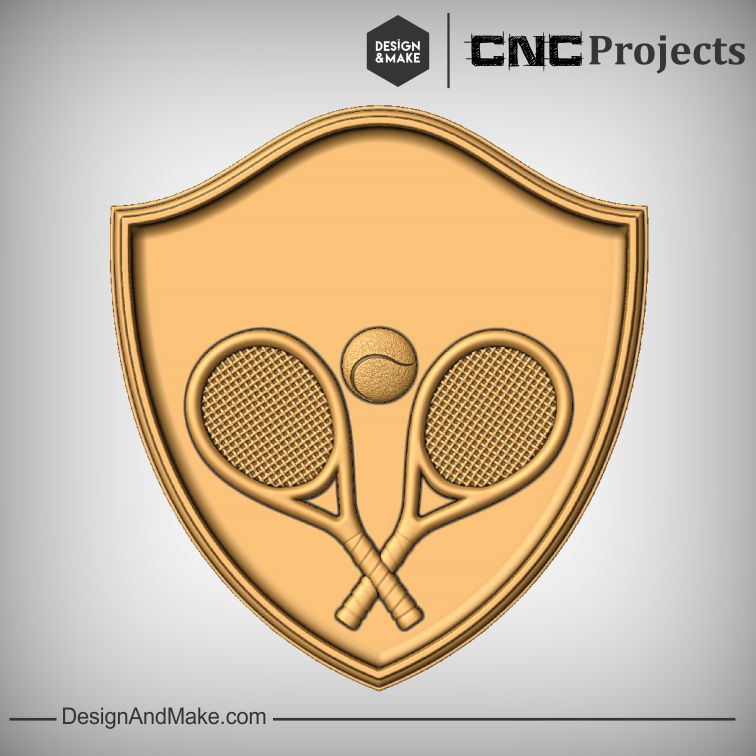 ---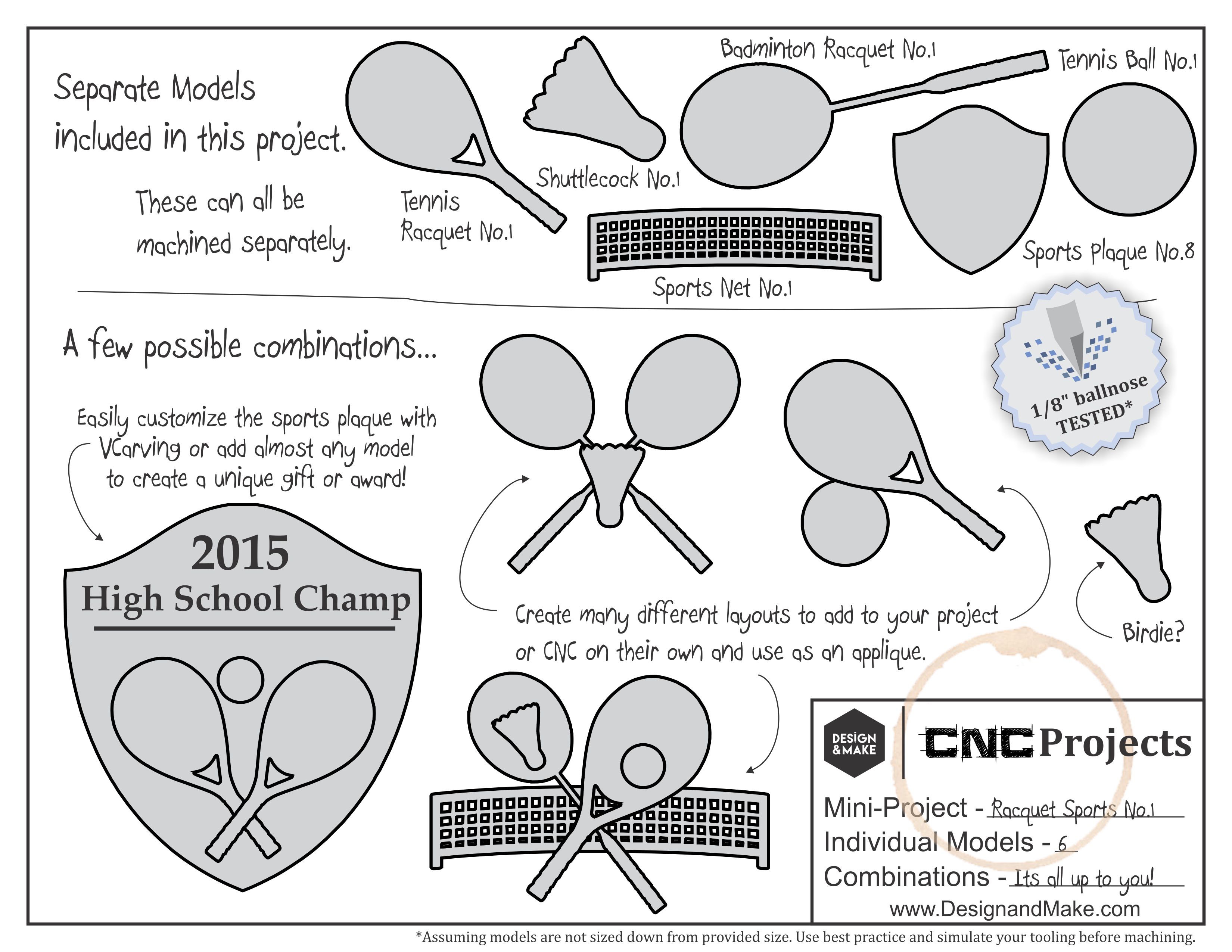 Project Sheet - Click to enlarge.
---
Food for thought.
Ideas for other combinations of this project.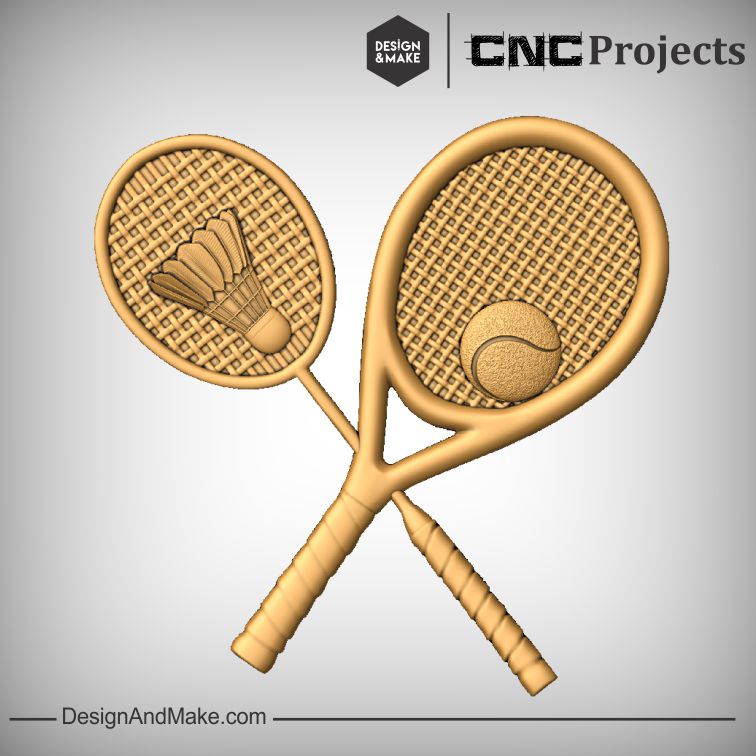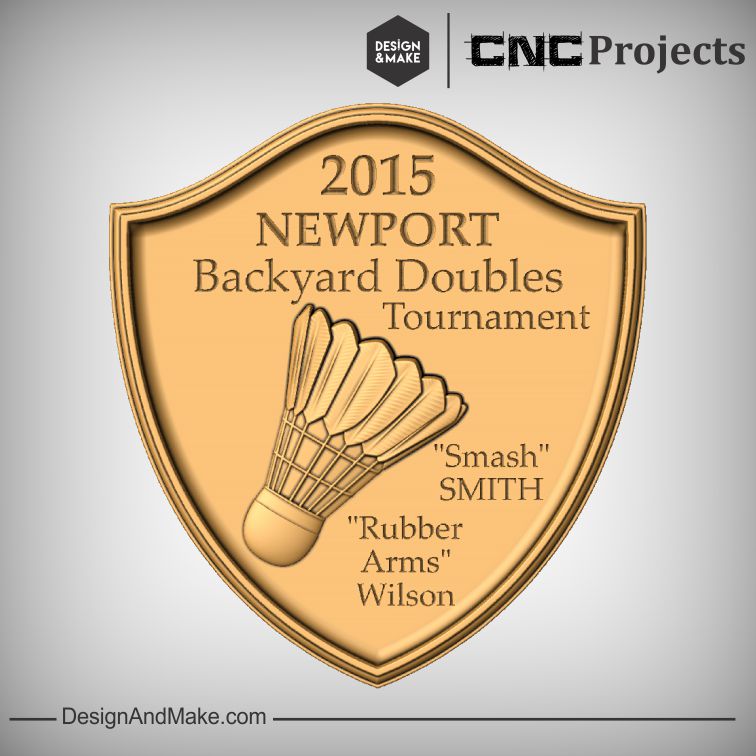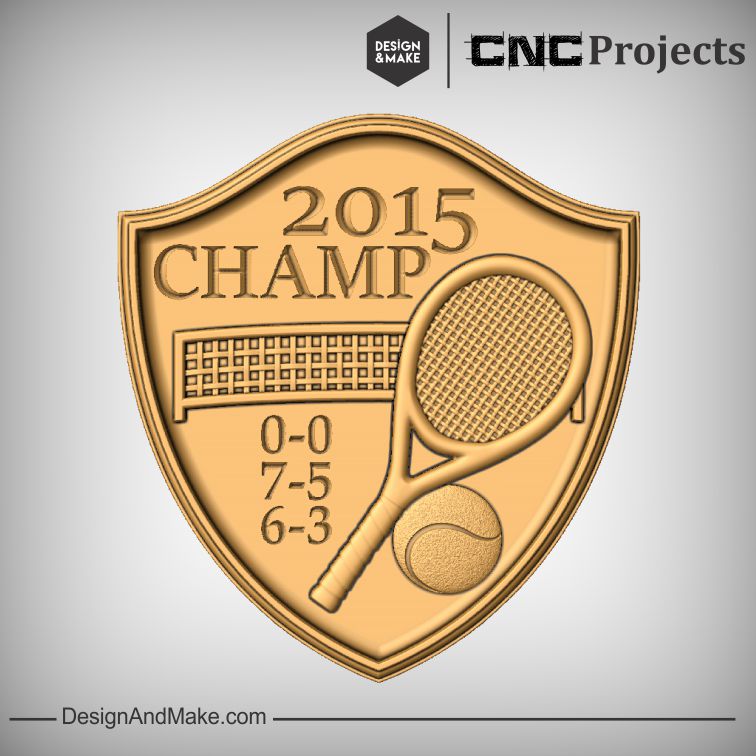 ---
In case you need...
The vector outlines for all of the models in this project are available to download from this link:
In case you wanted to know...
Fonts used:
Palatino Linotype

sika display