Western Expansion Pack No.3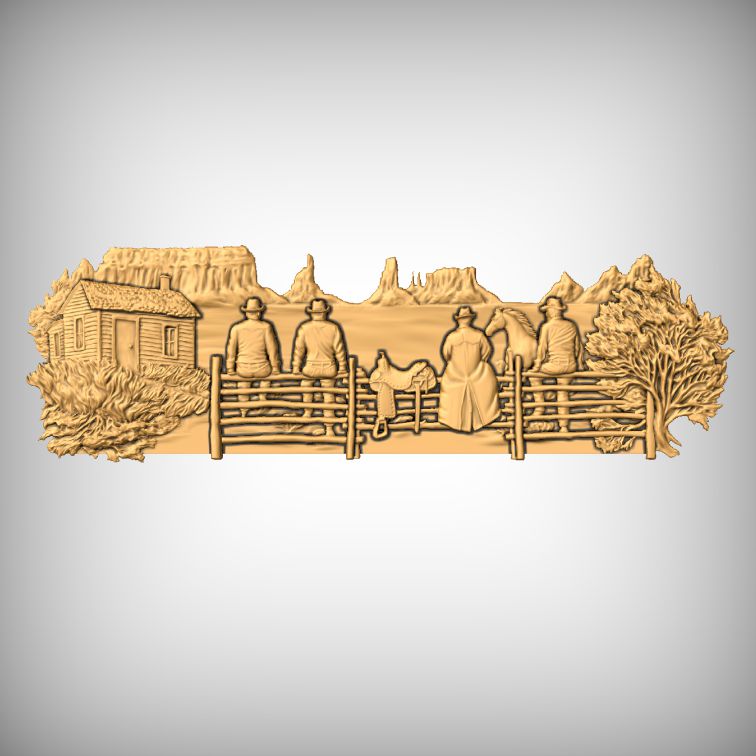 Do you own the Western Scenes Collection? Are you looking to add a few more models to it? Then we have a treat for you!
We have curated a selection of excellent models that fit perfectly into the western theme style and can be easily combined with other models from the 'Western Collection' and Western Expansion Packs.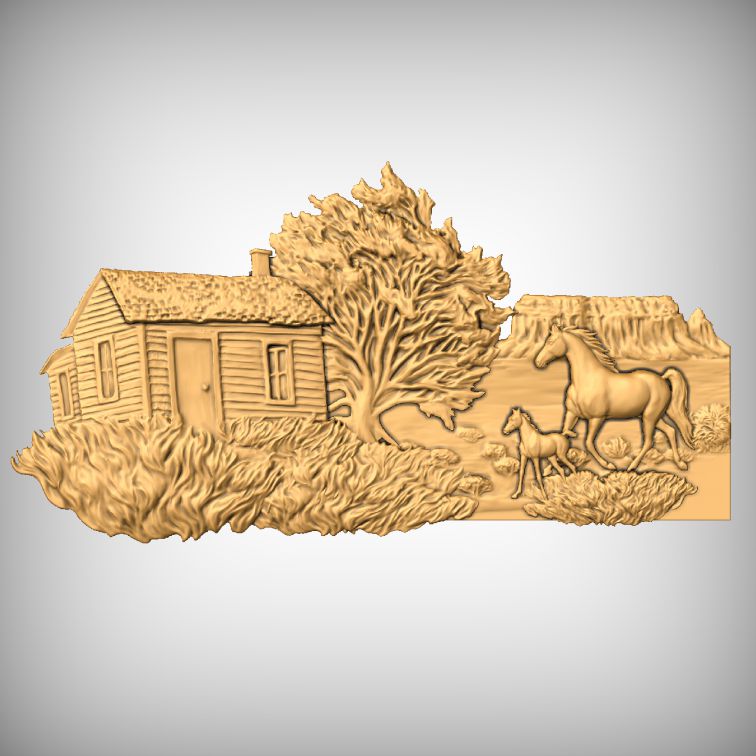 This pack contains 13 models and a mesa and bush scene can accommodate any of the models included. Alternatively, all can be used in conjunction with any models from the previous collection.
Included in this Expansion pack:
13 models, 1 assembled layout and 1 Project Sheet, all models are available in: V3M format for VCarve Pro 8, VCarve Desktop or Aspire: PNG, and STL versions also.
This is a very versatile project on its own right. The mesa and bush scene is a perfect canvas for you to create a layout that tells a story. Choose a selection of animals or objects, position them onto the scene and create your toolpath information: It's that easy!
Remember, all the models in this pack can be cut as individual models or combined with other items from the previous 'Western Collection' and Western Expansion Packs.
---
Note: Some of the models in this project may be available in other Design and Make Projects or as single models sold in the Design and Make Store. This project will not be prorated based on any previous purchases if you find that you already own models that are included in this project.
---
Get this project now!
Projects are available in three file types: V3M, STL and PNG. You will be asked to choose the correct type for your software at the checkout.

Never lose your models again! Once a project has been purchased, members can log back in and download to all three file types for no extra cost.
Western Expansion Pack No.3 - $49.00 USD
(Taxes may be applied at checkout)
---
Hack this Project!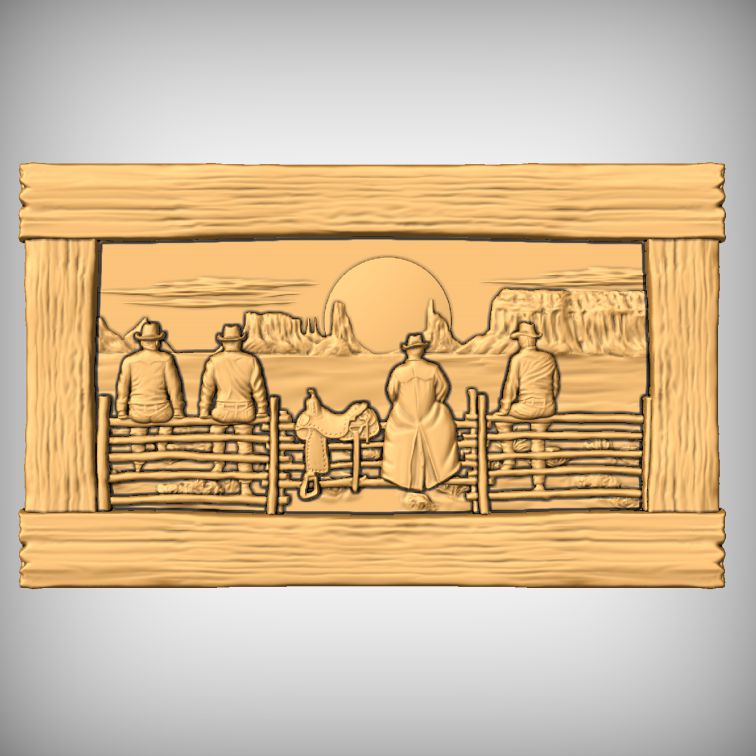 This "
The Boys

" layout was made using models from the following projects:
Make this hack yourself by adding all the projects used to your basket!
The
Western Expansion Pack No.3

project contains the following models and project sheet.
---
To get you started on your next weekend project we have included this assembled layout.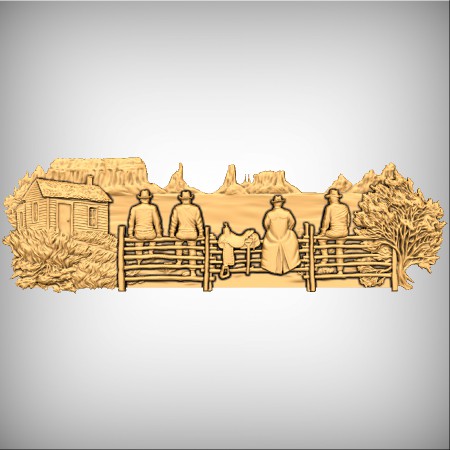 ---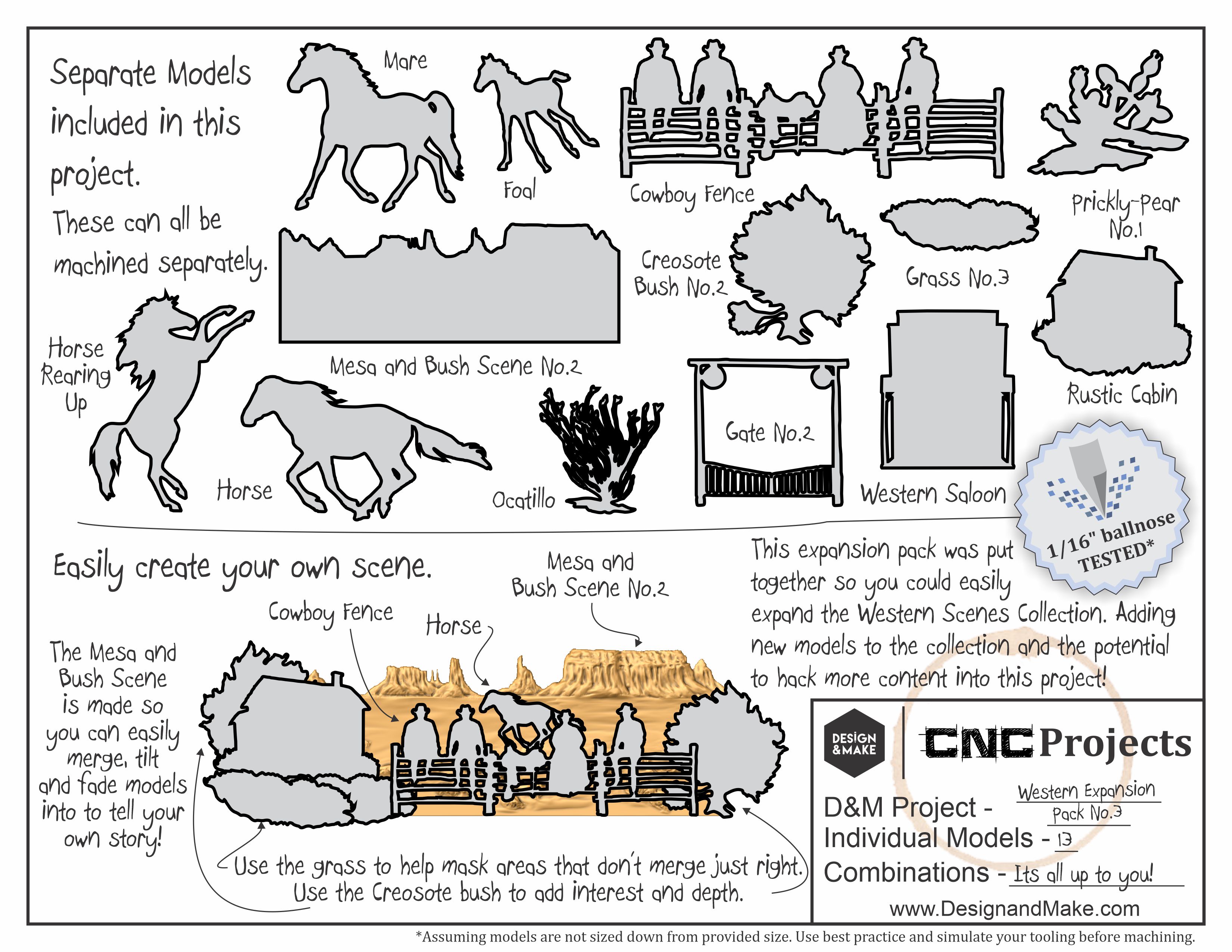 Project Sheet - Click to enlarge.
---
Food for thought.
Ideas for other combinations of this project.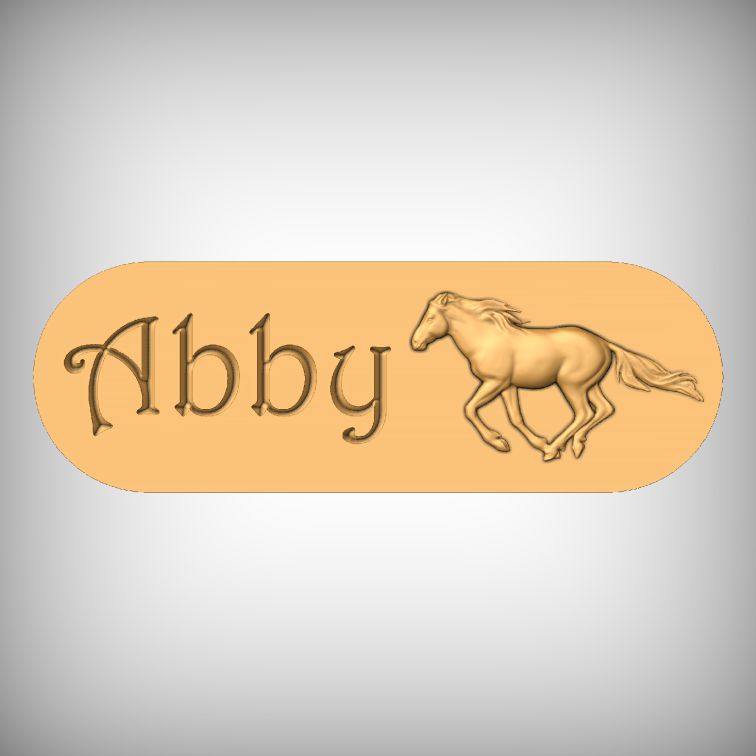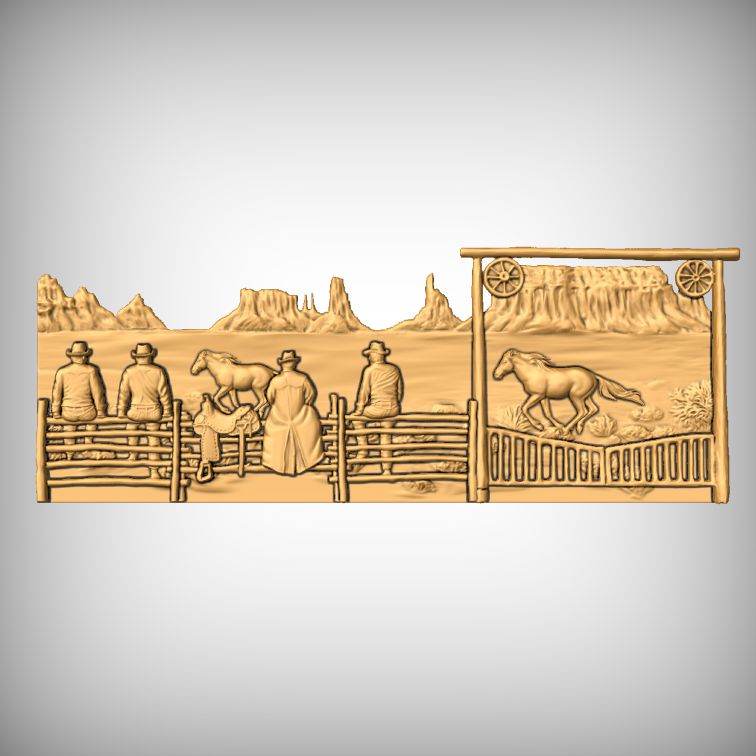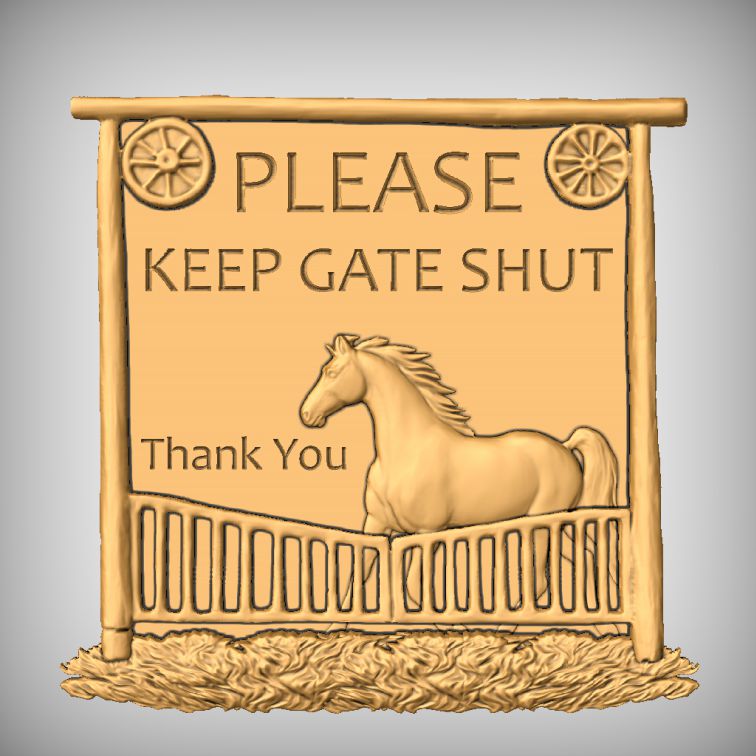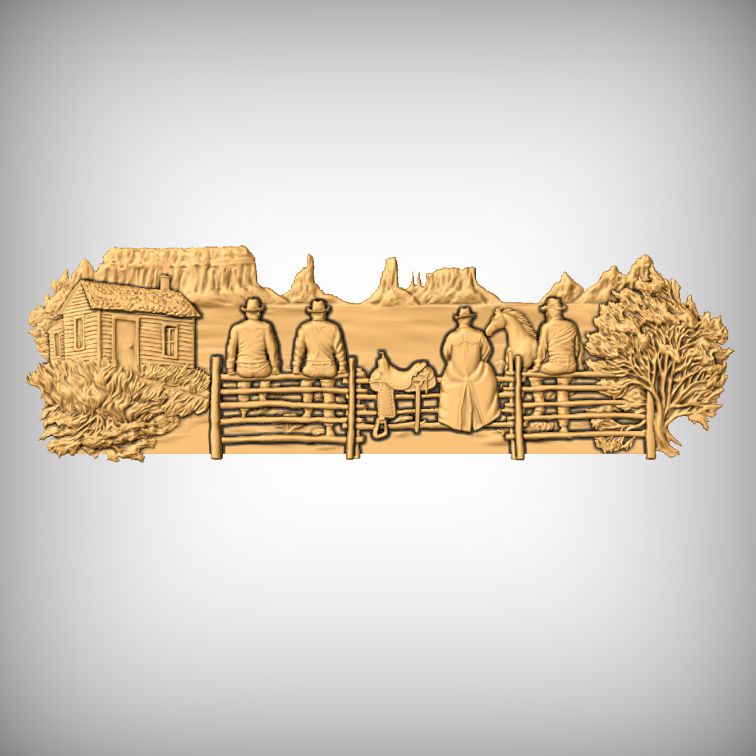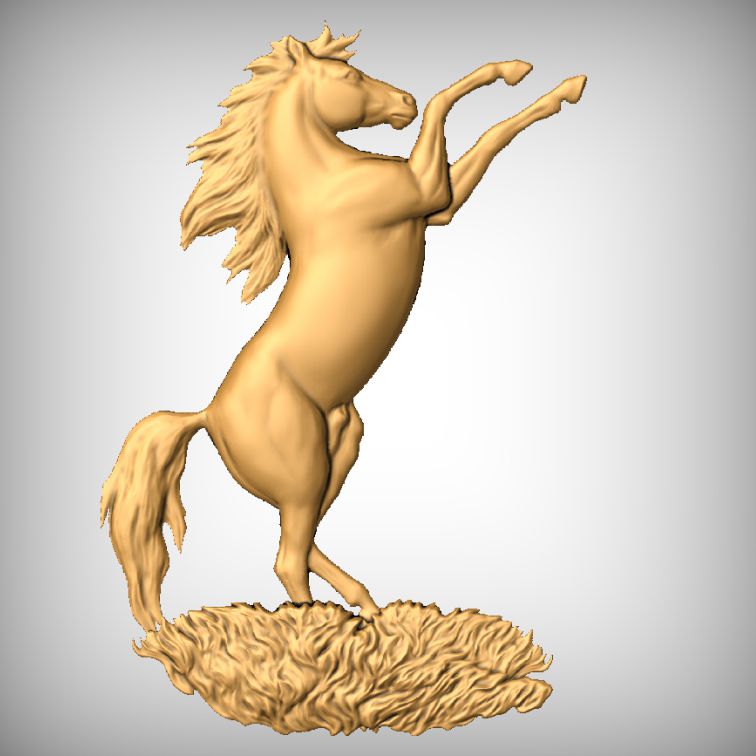 ---
In case you need...
The vector outlines for all of the models in this project are available to download from this link:
In case you wanted to know...
Fonts used: