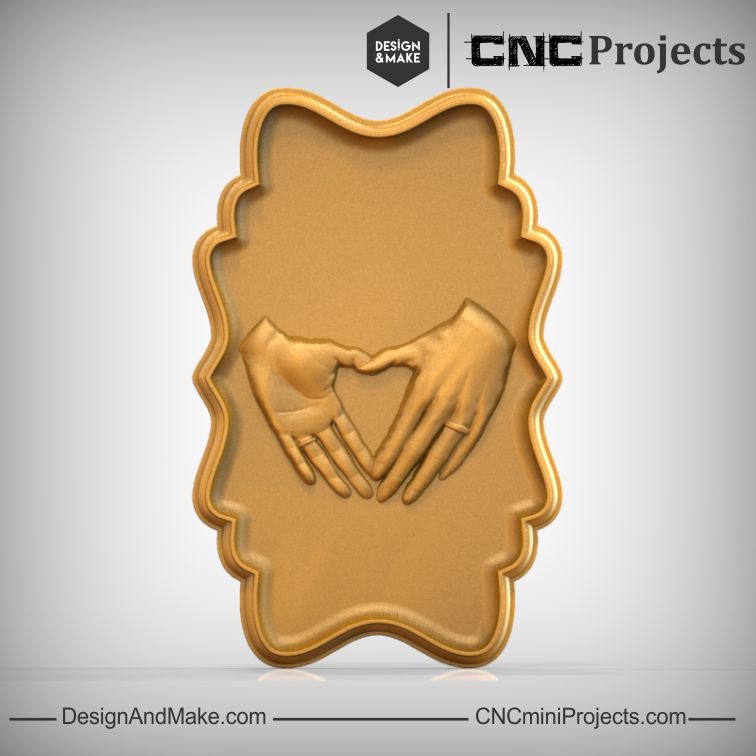 Anniversary, Wedding, Valentine's Day or a special presentation box, this project has endless uses... all year around!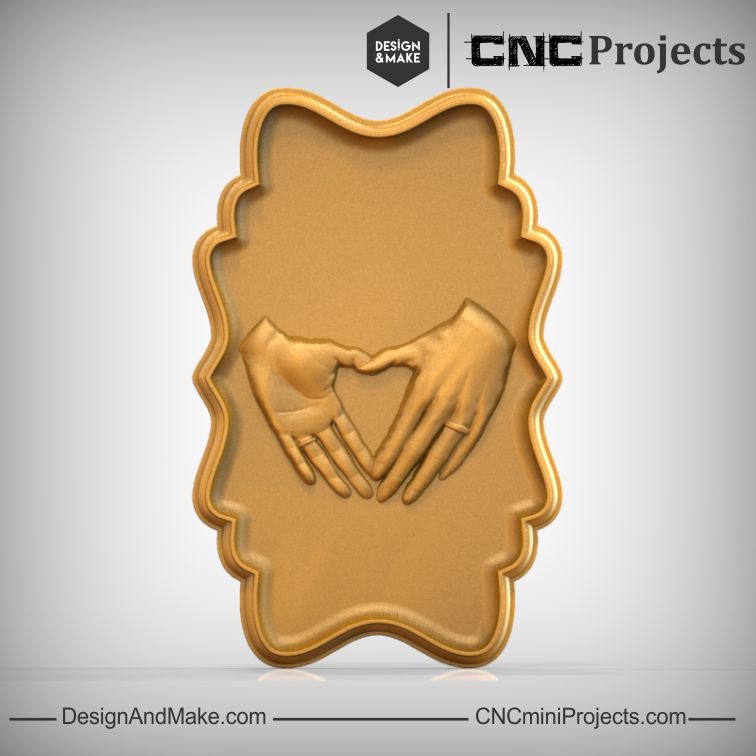 Working long hours in the shop? How about making something special for that person that is wondering if your CNC has become your new best friend?
Thinking of popping the question? You just might need a one-of-a-kind box to present that one-of-a-kind person the ring you hope they will say "YES" to.
Want to celebrate a past wedding or one that is just a few weeks away? An anniversary gift or a wedding sign is easier than planning the event and it will be more appreciated than the 5 sets of dishes the lucky couple will receive... we promise.
We have designed a few neat features into this project that will make it even easier to use and re-use. These features include:
The game tiles can be connected together so you can V-Carve words of any length.
Retro sign has a flat bottomed dished center so it will accept almost any model and will also let you get the most "Z" depth out of the added model.
A project like this just can't lose when it comes to making something for that special someone in your life or making that special day one to remember!
---
Get this project now!
Projects are available in three file types: V3M, STL and PNG. You will be asked to choose the correct type for your software at the checkout.

Never lose your models again! Once a project has been purchased, members can log back in and download to all three file types for no extra cost.
Be Mine No.1 - $35.00 USD
(Taxes may be applied at checkout)
---
Hack this Project!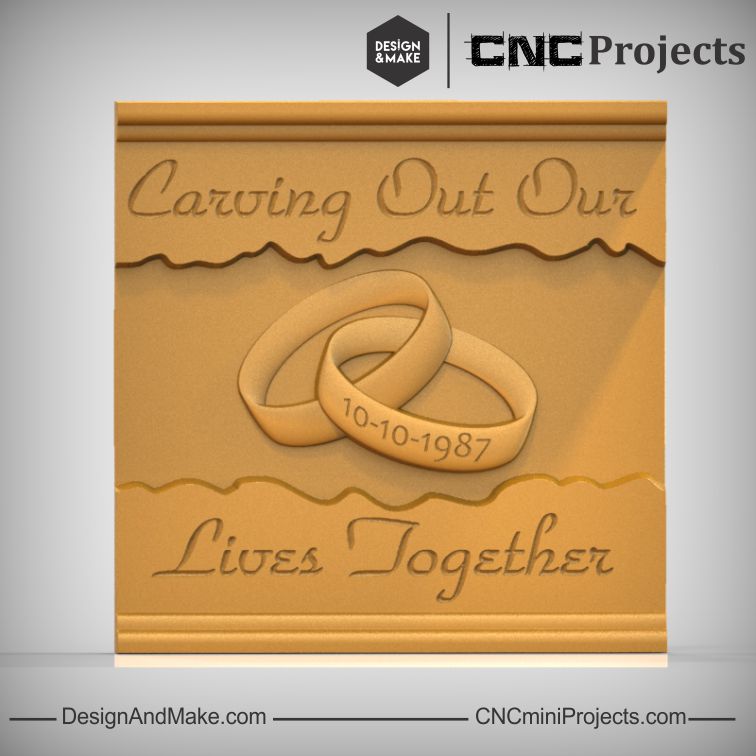 This "
Carving Out Our Lives Together

" layout was made using models from the following projects:
Make this hack yourself by adding all the projects used to your basket!