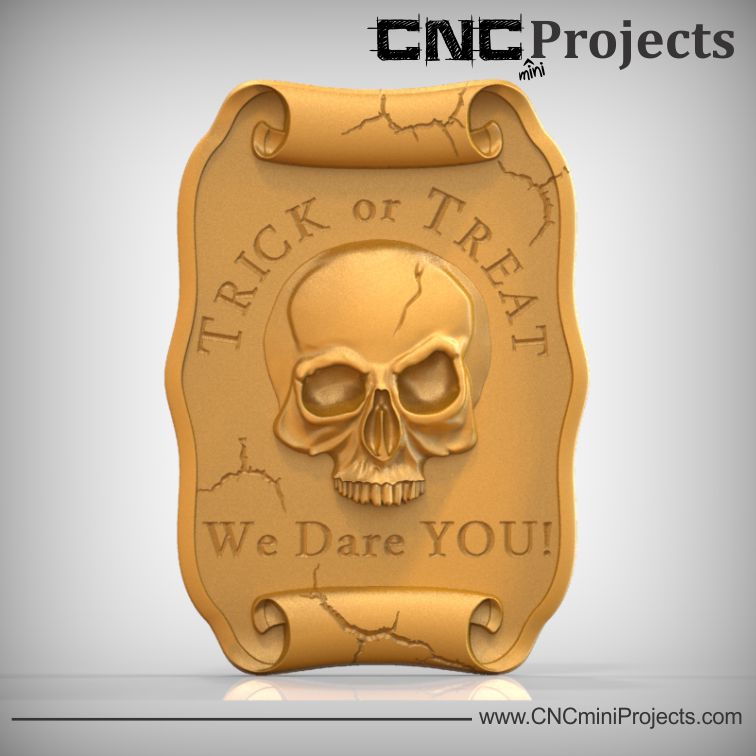 Boo! Did we get ya? Just a plain old Boo won't get you too many scares these days... but a spooky tombstone on your front lawn or a scary door plaque just might set the right mood for some ghoulishly wicked-fun Halloween trick or treating!
Halloween happens but once a year so we wanted to add a bit more versatility to cover any costume, masquerade or murder mystery event. Not only will you find a skull, bony hand and a tombstone you'll also get a masquerade mask, top hat and marquee sign. We just sent your mind spinning... right?
We have designed a few neat features into this mini-project that will make it even easier to use and re-use. These features include:
- Tombstone and sign have some great open space so you can v-carve some spooky text or add just about any scary model.
- The brim of the top hat has been modeled to fit over most average height models.
Toss out those big box store decorations and make yourself something that will keep spooking the kiddies for years, and years, and years.... Boo!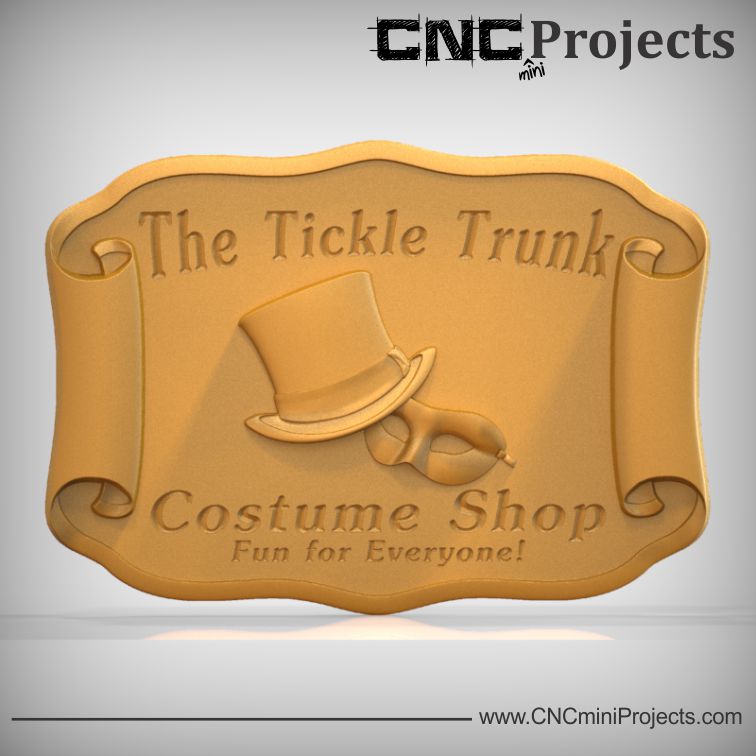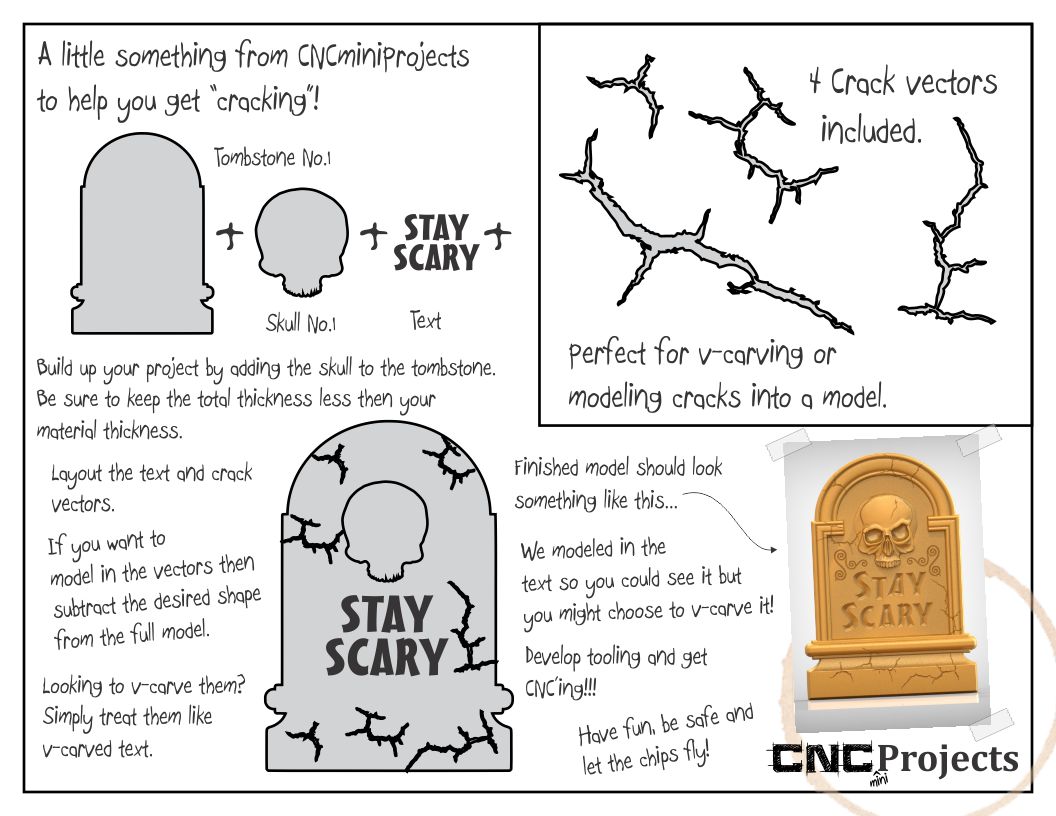 Wondering how we made the cracks on the tombstone? Using a free set of crack vectors we created especially for this project. Hey... we think of everything. You might consider using them to model in or simply use them to v-carve the cracks.
---
Get this project now!
Projects are available in three file types: V3M, STL and PNG. You will be asked to choose the correct type for your software at the checkout.

Never lose your models again! Once a project has been purchased, members can log back in and download to all three file types for no extra cost.
Halloween No.2 - $35.00 USD
---
Hack this Project!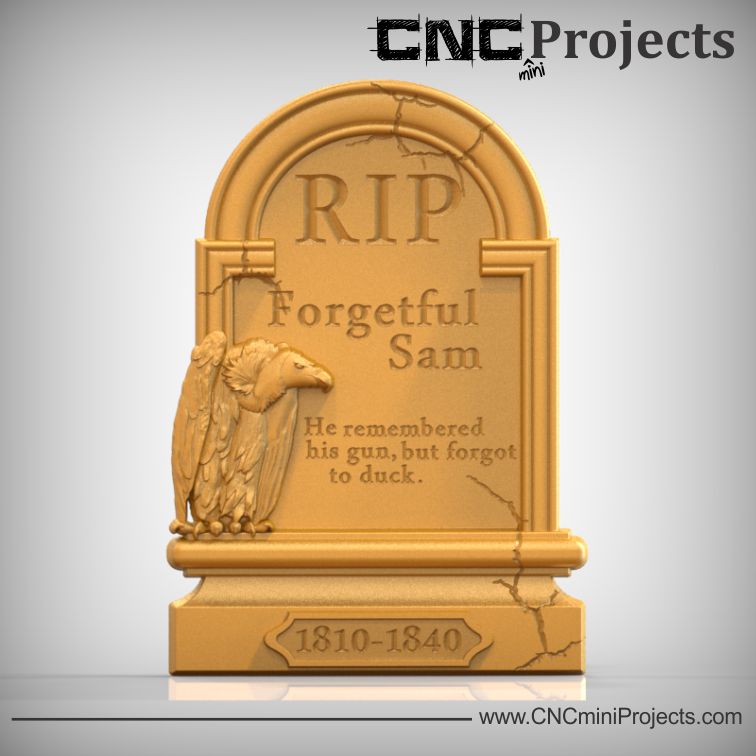 This "
Forgetful Sam Tombstone

" layout was made using models from the following projects:
Make this hack yourself by adding all the projects used to your basket!