Home For the Holidays No.1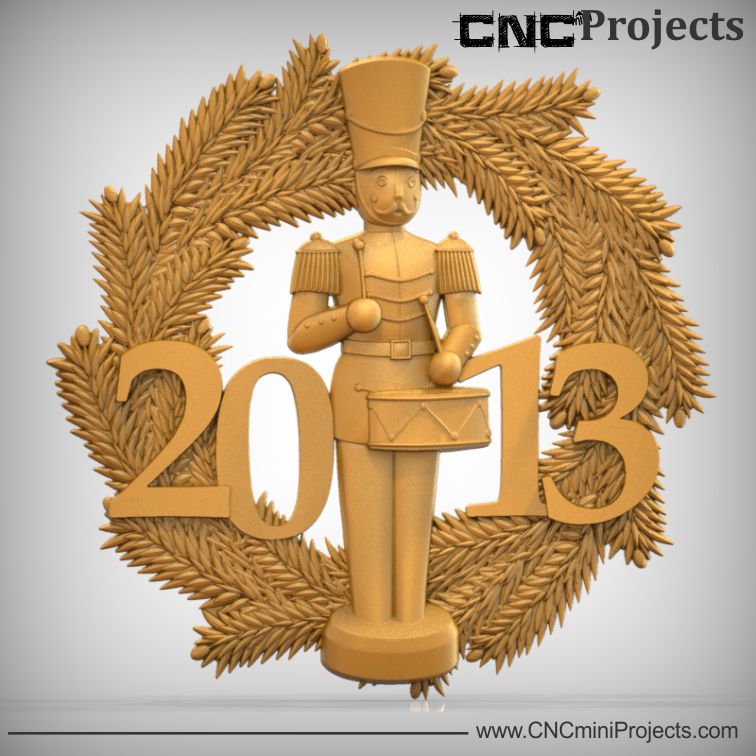 Tis the season to be crafty, fa la la la la, la la la la.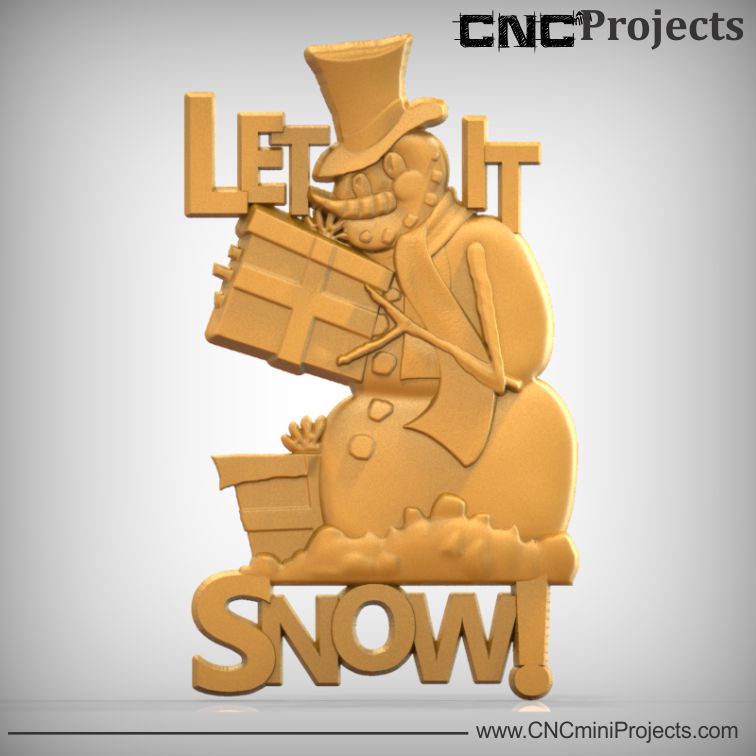 Looking for a perfect and unique Christmas gift to share with friends and family this year? Show off to the neighbors by putting up your special homemade Christmas decorations. Be sure to light them up on the front lawn and give you local Mr. Griswold a run for his money!
Well, our elves have been working extra hard to offer you this special holiday mini-project just in time for the season of giving!
With such a versatile collection of classic characters and ornaments you're sure to find a perfect design for your holiday CNC creations. Here are a few suggestions:
- Adding custom V-Carving on the soldier's hat to personalize your gift.
- Adding the rocking horse to a plaque for your baby's first Christmas sign.
- Using our wreath and adding your choice of ornaments and other models in your personal library to create your own unique decorative piece.
Fire up the CNC elves in your workshop and get started on your holiday decoration with this festive 6-pack set.
---
Get this project now!
Projects are available in three file types: V3M, STL and PNG. You will be asked to choose the correct type for your software at the checkout.

Never lose your models again! Once a project has been purchased, members can log back in and download to all three file types for no extra cost.
Home For the Holidays No.1 - $35.00 USD
(Taxes may be applied at checkout)
The
Home For the Holidays No.1

project contains the following models and project sheet.
---
To get you started on your next weekend project we have included this assembled layout.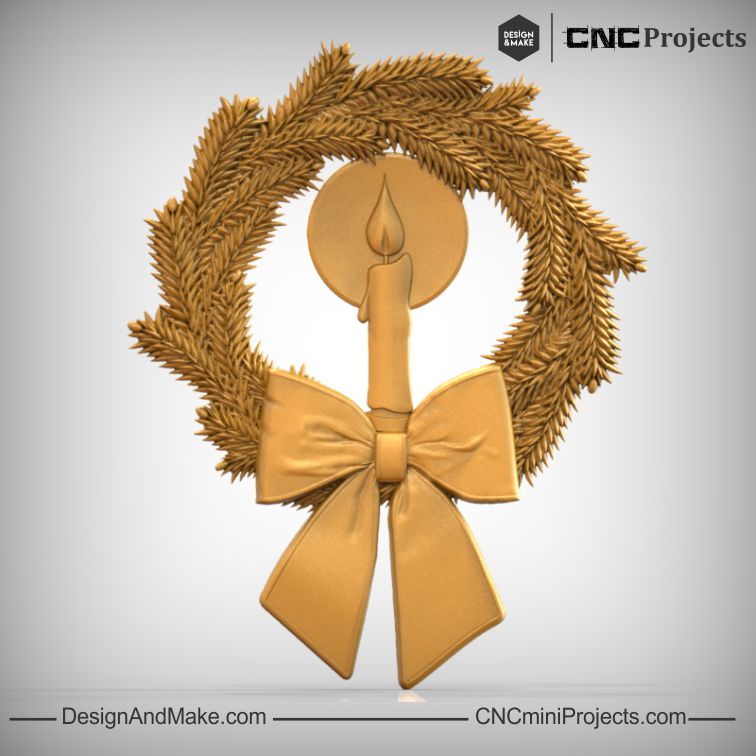 ---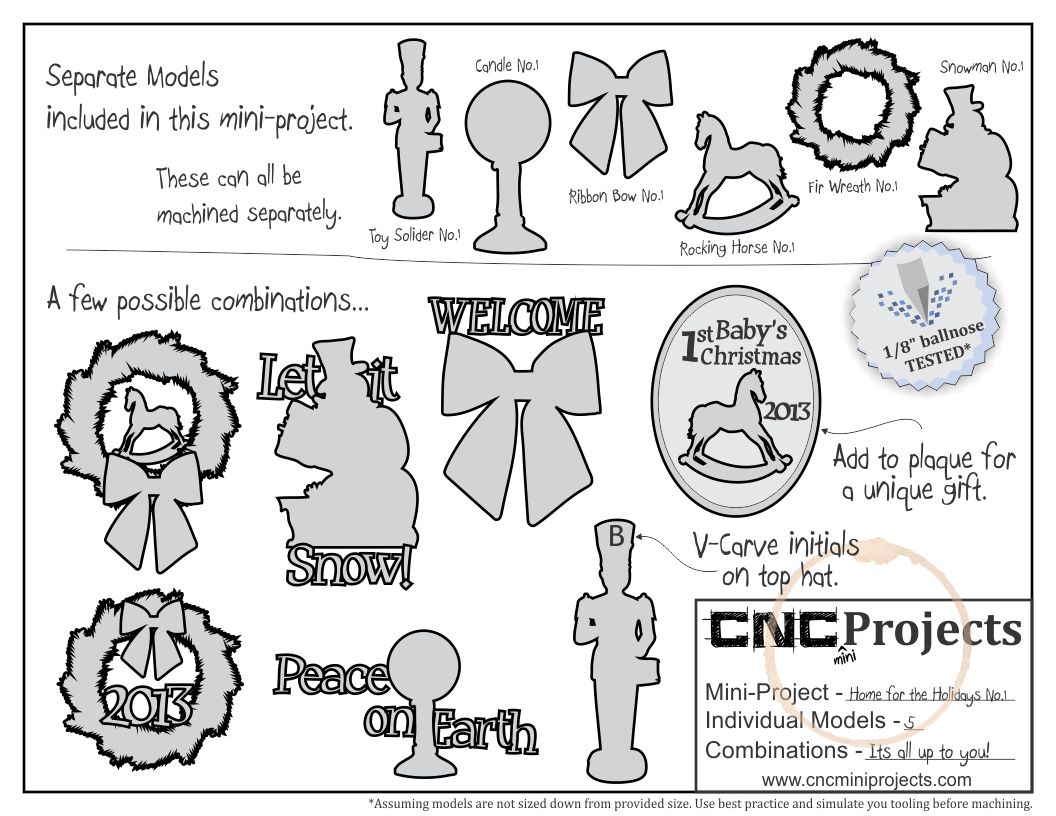 Project Sheet - Click to enlarge.
---
Food for thought.
Ideas for other combinations of this project.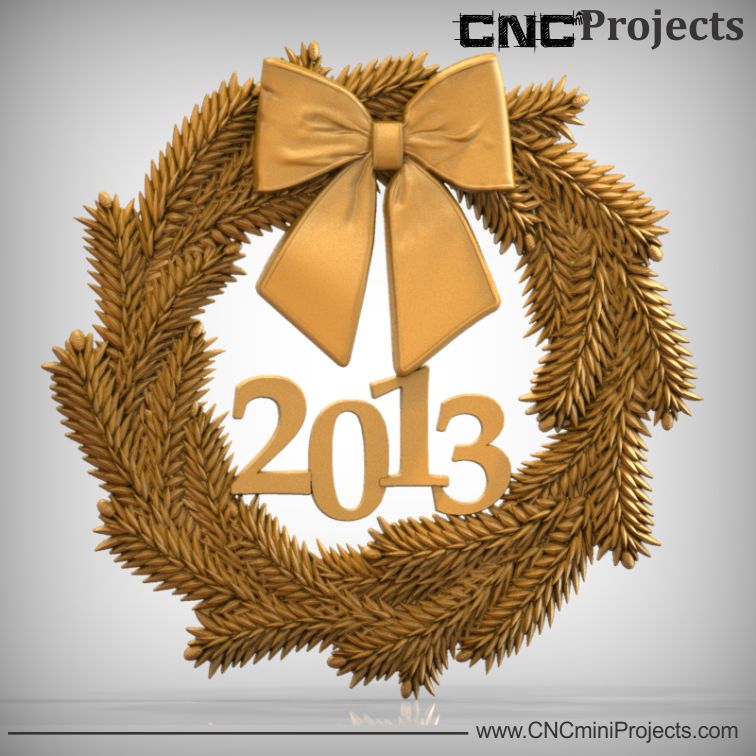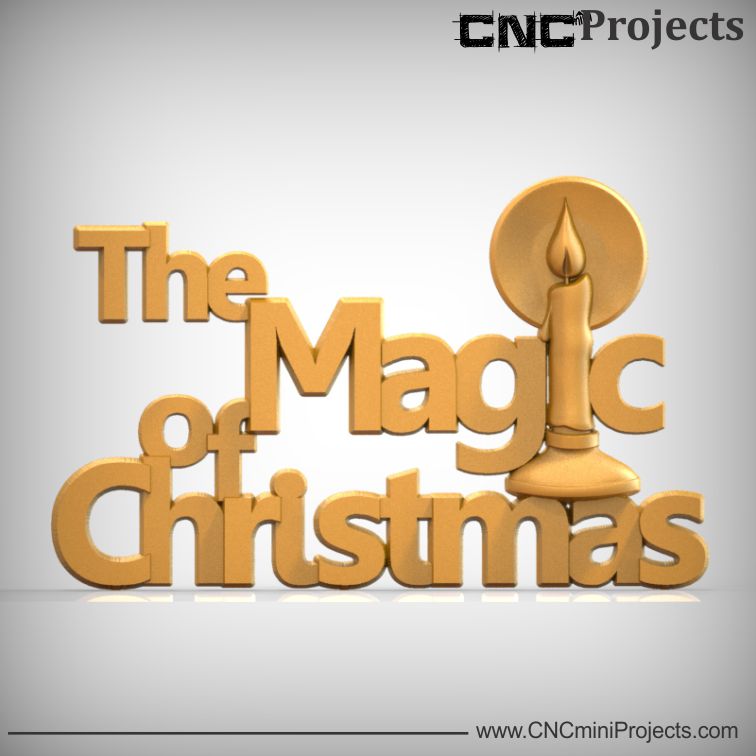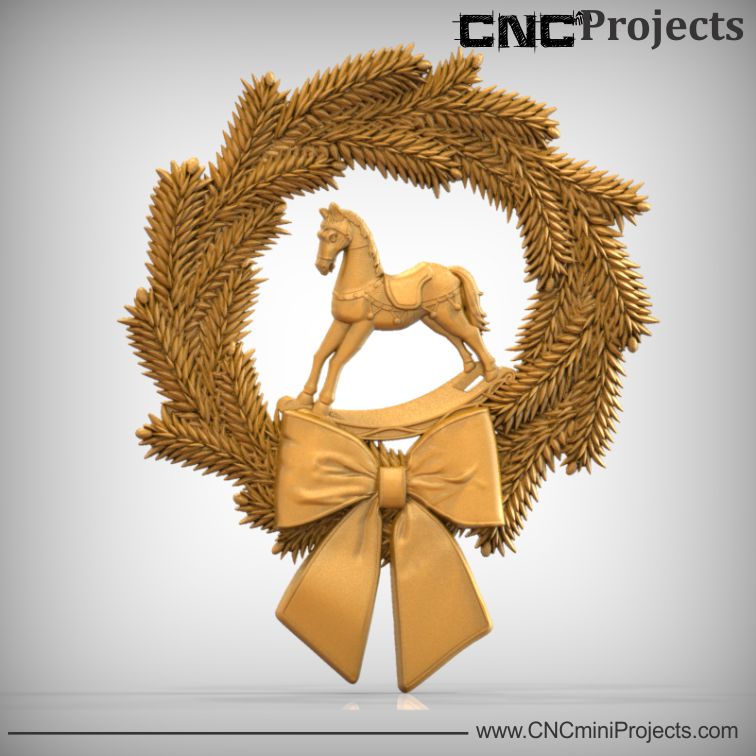 ---
In case you need...
The vector outlines for all of the models in this project are available to download from this link:
In case you wanted to know...
Fonts used: