Home for the Holidays No.3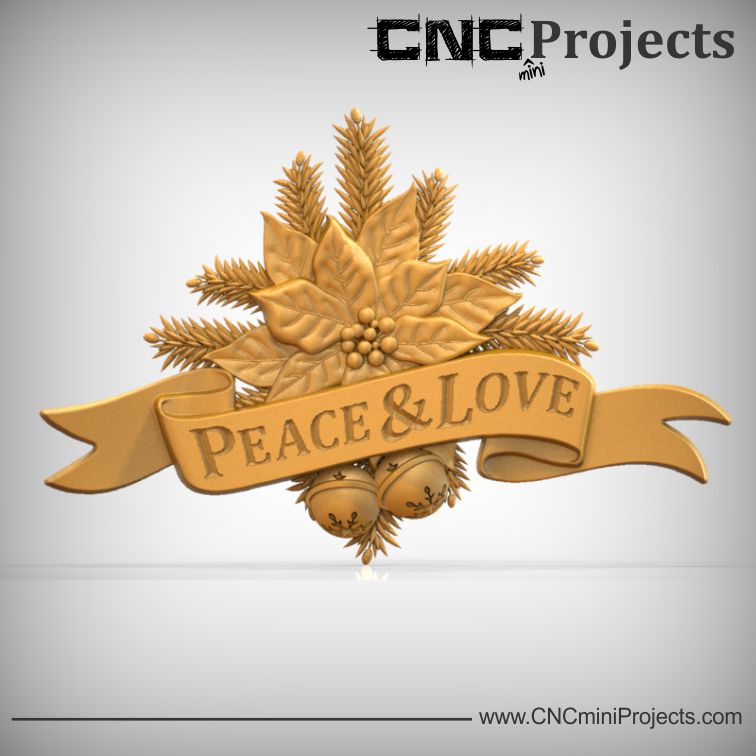 Creating this years unique gift or centerpiece just got a whole lot easier. Everyone enjoys a hand-crafted candy bowl or a new door decoration to help set the mood when guests arrive.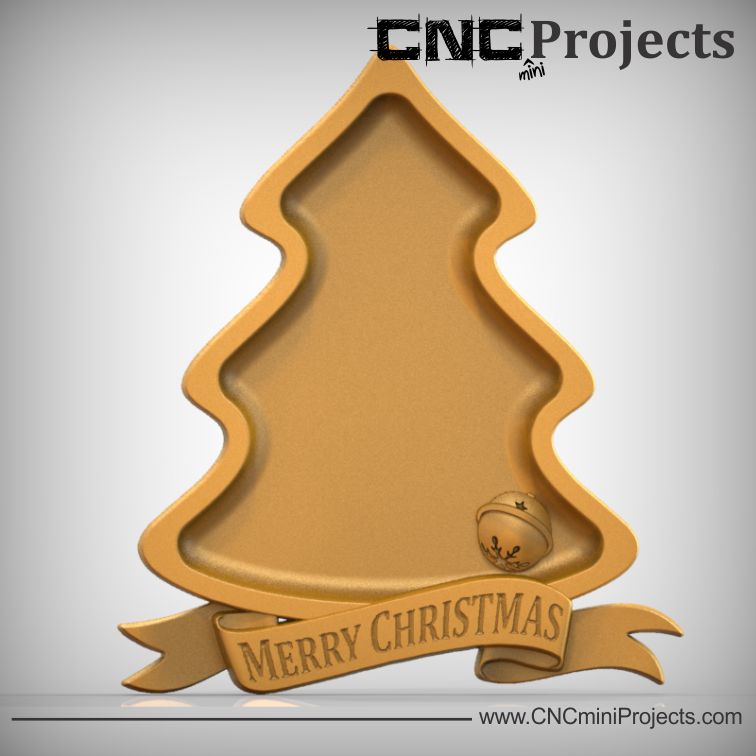 V-carve a holiday message or saying on the bottom of the bowl for endless uses. Santa will be very impressed to find his cookies in a special dish made just for him! You might even add in a small model so even when it's empty it becomes a conversation piece or lessen the pain for the guest that missed out on the last home baked goody.
The ribbon included with this mini-project has been designed so that you can tuck models, like the fir sprig or holly sprig (from the Home for the Holidays No.2 mini-projects), under its curls. This is a fantastic way to keep using this model over and over without anyone knowing!
We have designed a few neat features into this mini-project that will make it even easier to use and re-use. These features include:
- The candy bowl can be used not only to hold your favorite holiday treats but will make for a great frame to hold another holiday model.
- Ribbon has been modeled to easily overlap most models helping you to create a more interesting layout.
It's never too early to get started on your Christmas list... right?
---
Get this project now!
Projects are available in three file types: V3M, STL and PNG. You will be asked to choose the correct type for your software at the checkout.

Never lose your models again! Once a project has been purchased, members can log back in and download to all three file types for no extra cost.
Home for the Holidays No.3 - $35.00 USD
(Taxes may be applied at checkout)
---
Hack this Project!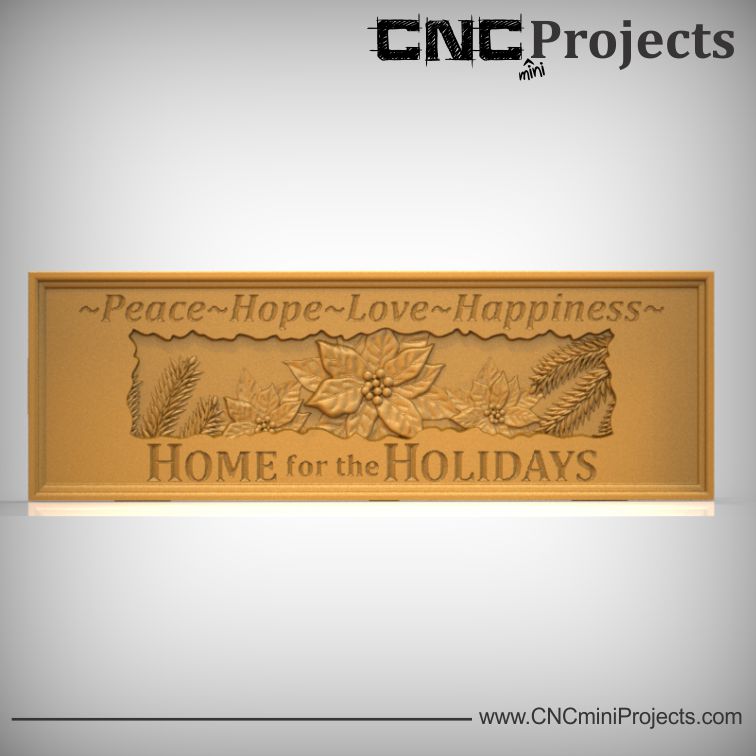 This "
Holiday Home Decor Wall Plaque

" layout was made using models from the following projects:
Make this hack yourself by adding all the projects used to your basket!
The
Home for the Holidays No.3

project contains the following models and project sheet.
---
To get you started on your next weekend project we have included this assembled layout.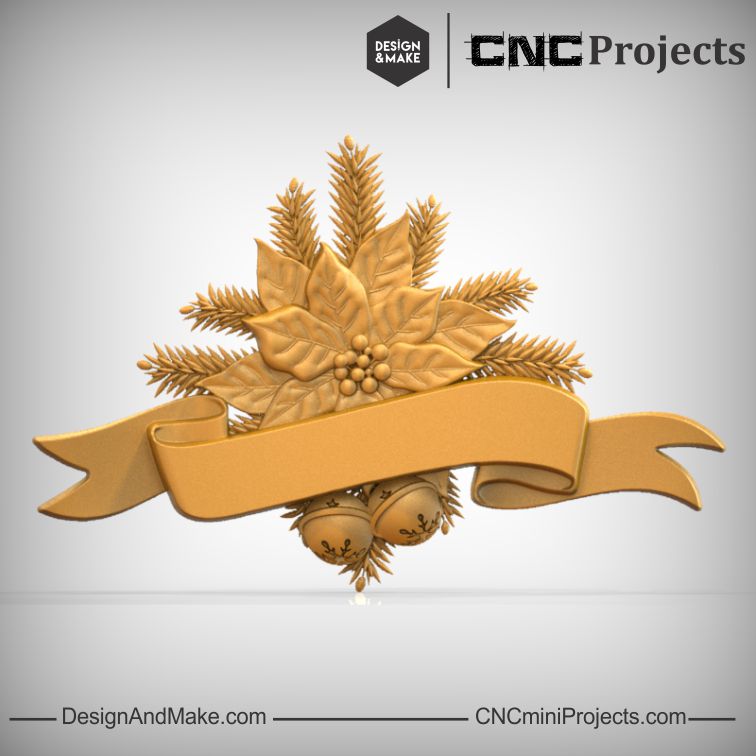 ---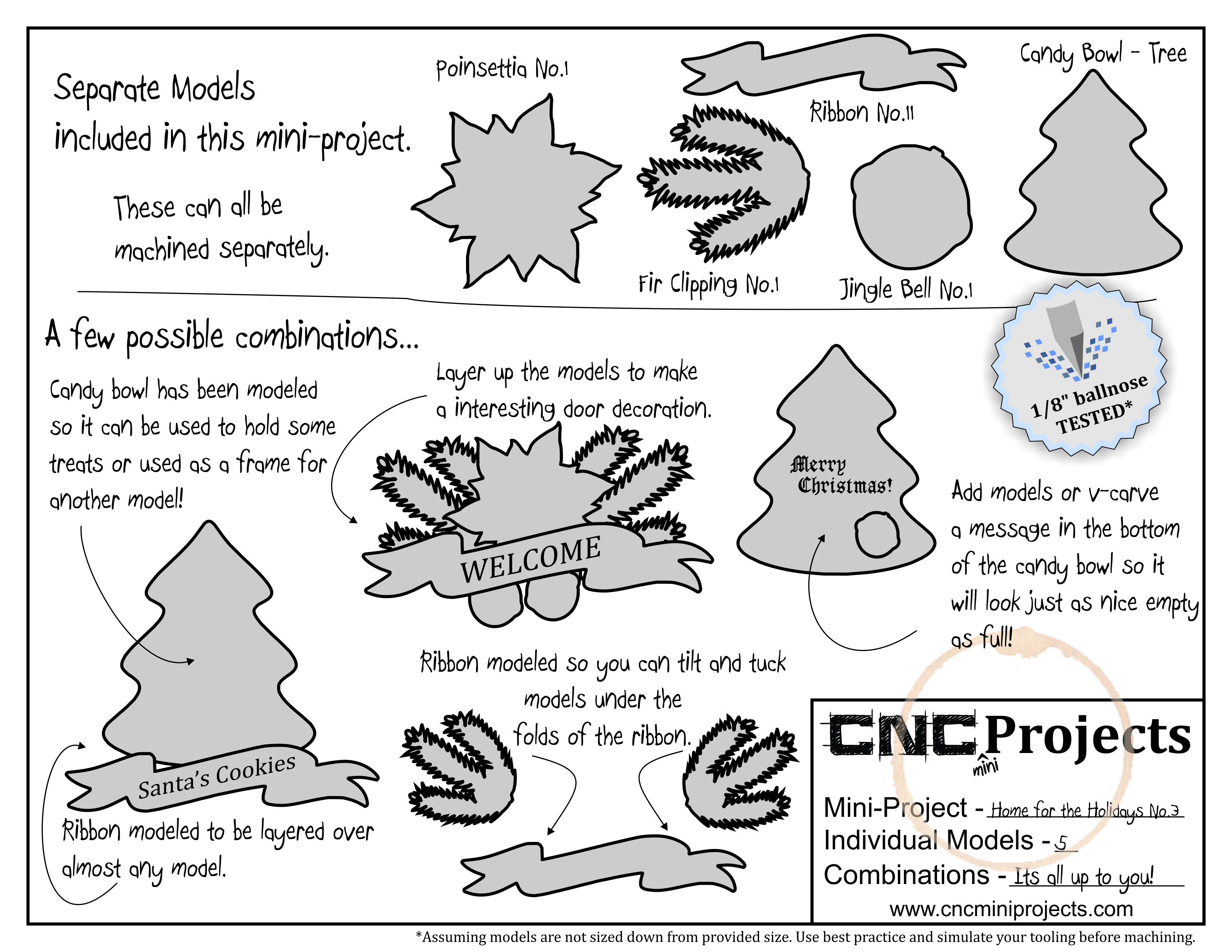 Project Sheet - Click to enlarge.
---
Food for thought.
Ideas for other combinations of this project.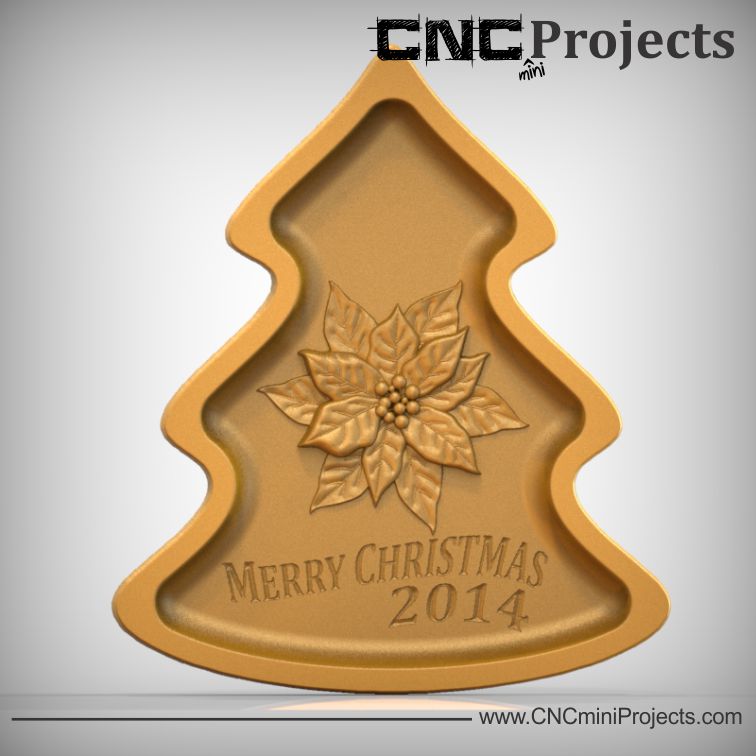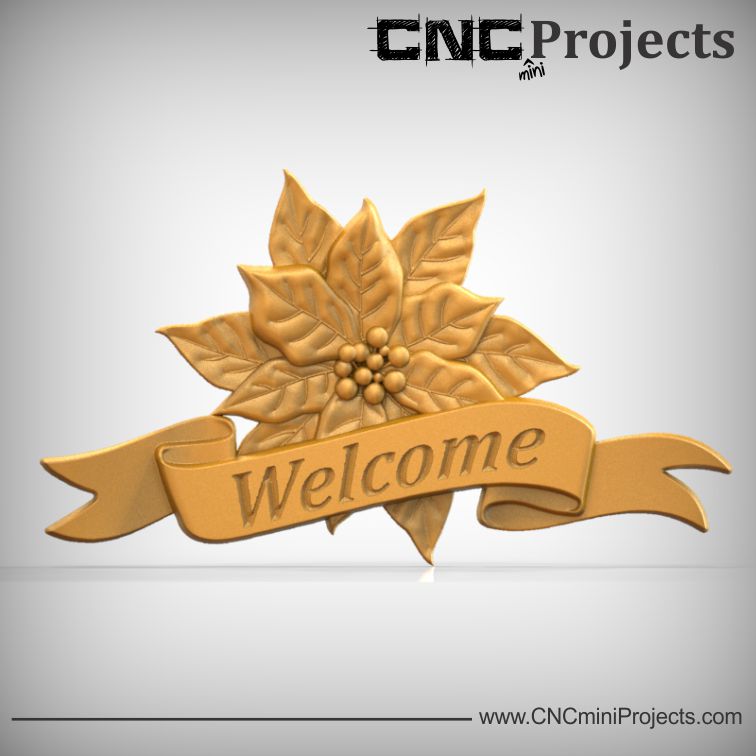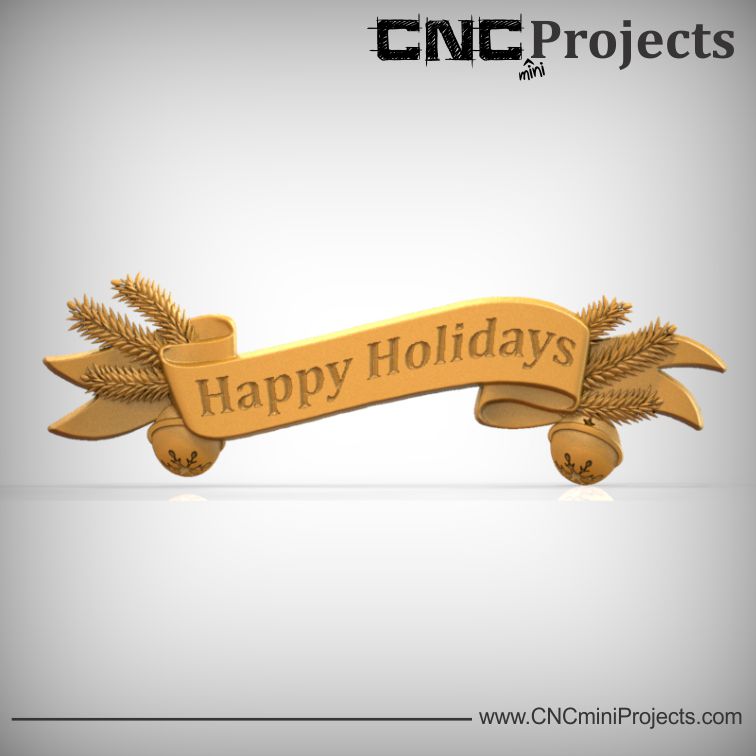 ---
In case you need...
The vector outlines for all of the models in this project are available to download from this link:
In case you wanted to know...
Fonts used: