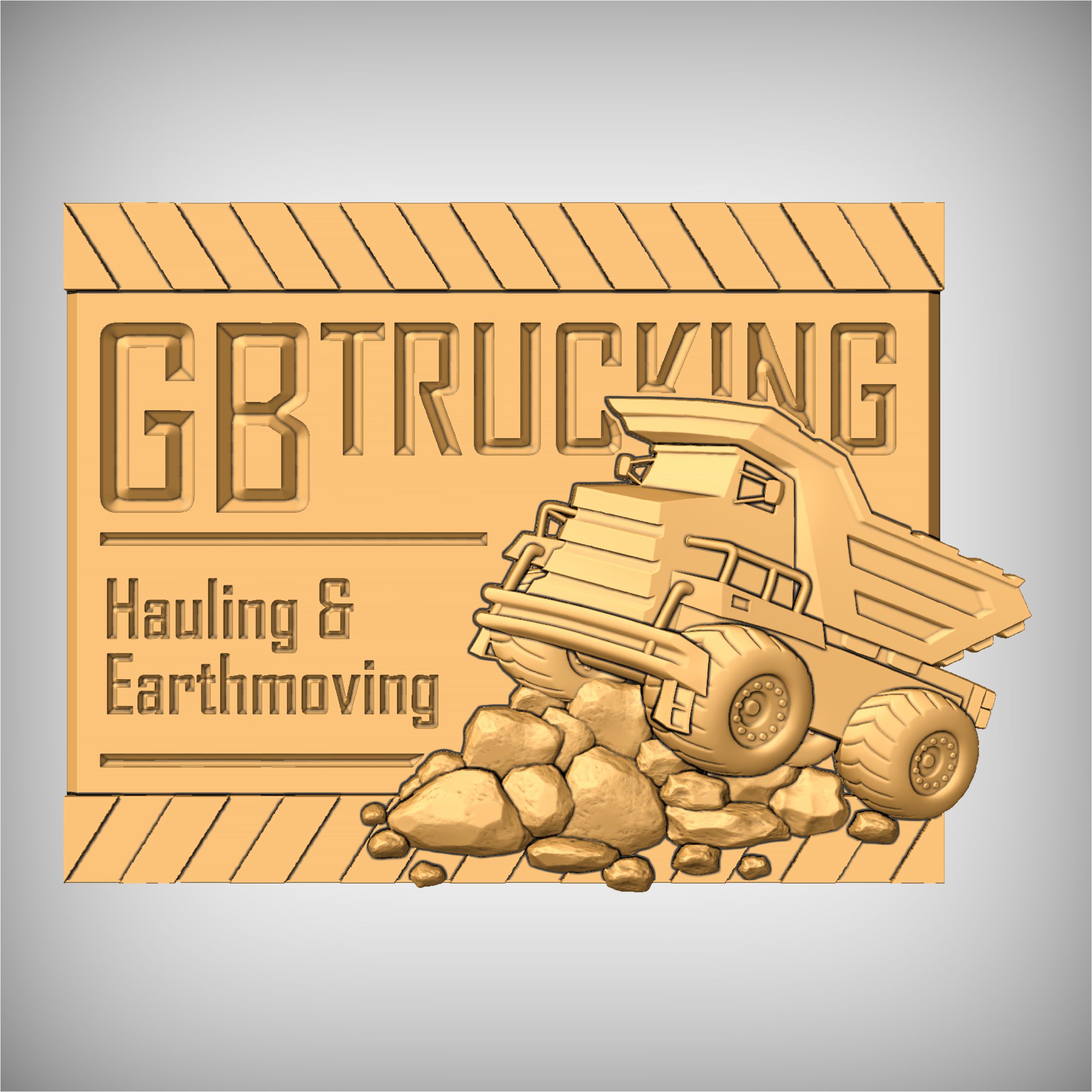 "Landscape dedicated to the art and science of constructing buildings such as houses, offices and shops plus industrial facilities and infrastructure"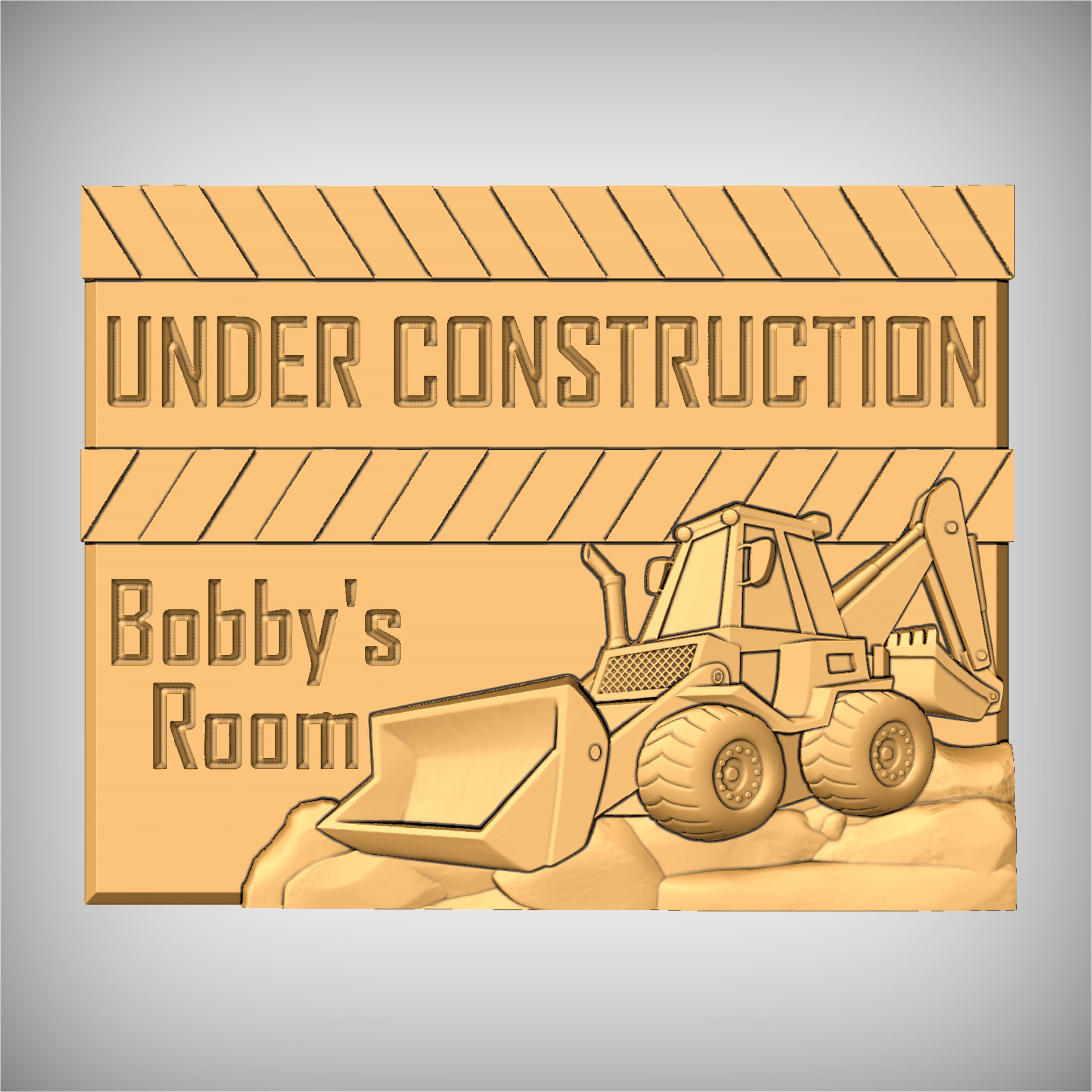 Calling all parents with young kids, grandparents, teachers, construction businesses and sign shops. For all you guys who love to pass the time of day watching construction sites, this project is right up your street!
Did you know construction started as early as The Neolithic Period 'New Stone Age' from 9000BC? This is when nomadic hunter gatherers started to make structures from small shelters to long houses and megaliths like long barrows made of timber and large stones. With the advent of the Industrial Revolution and technical advances in science and engineering, construction sites became amazing places for the mega sized mechanical era of heavy construction equipment which makes buildings sites so amazing to watch.
This project is bursting with flexibility giving you ideas for projects to create based around construction and heavy machinery, and would be ideal for family with young kids or grandparents. Why not use the heavy machinery operator, earthmover or hauling machine to create a personalised kids bedroom sign, a construction themed toy box project for your grandchild. This is also perfect for teachers to turn into a fun graphic or coat hooks for a school classroom or play area. For construction businesses and sign shops, these models also make great business signs or a retirement gift for friends or family working in construction trades to thank them for their years of service. Why not even make a caution sign for a heavy equipment enthusiast or a gift to thank someone for helping on a project.. maybe after a house or garage renovation. A customised sign from you would be the perfect gift!
Why not simply customize the assembled layout with a name or adapt some of the elements with v-carving to make a special personalised gift or business sign – the perfect gift made by you!
---
Get this project now!
Projects are available in three file types: V3M, STL and PNG. You will be asked to choose the correct type for your software at the checkout.

Never lose your models again! Once a project has been purchased, members can log back in and download to all three file types for no extra cost.
Under Construction - $49.00 USD
---
Hack this Project!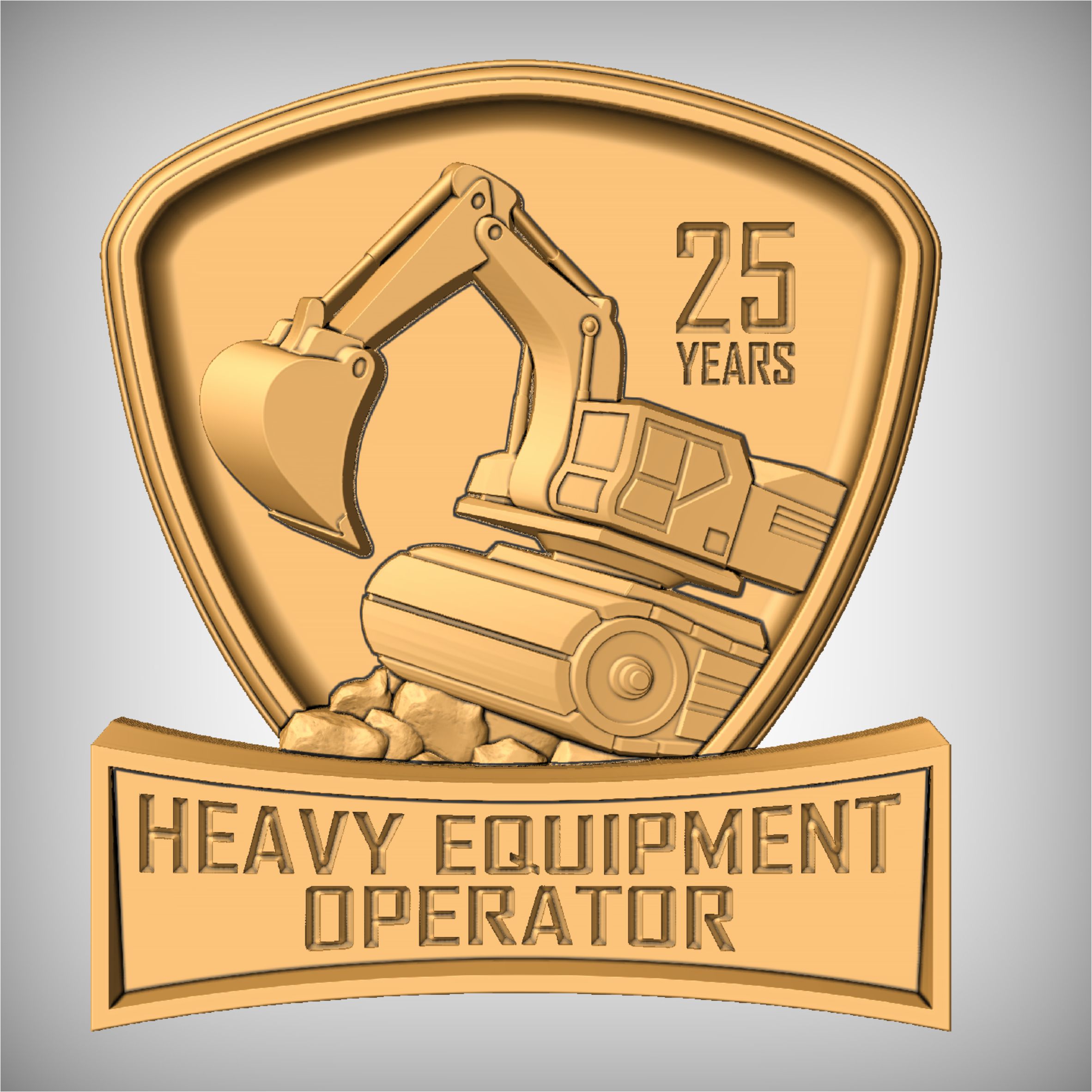 This "
Heavy Equipment Operator Plaque

" layout was made using models from the following projects:
Make this hack yourself by adding all the projects used to your basket!