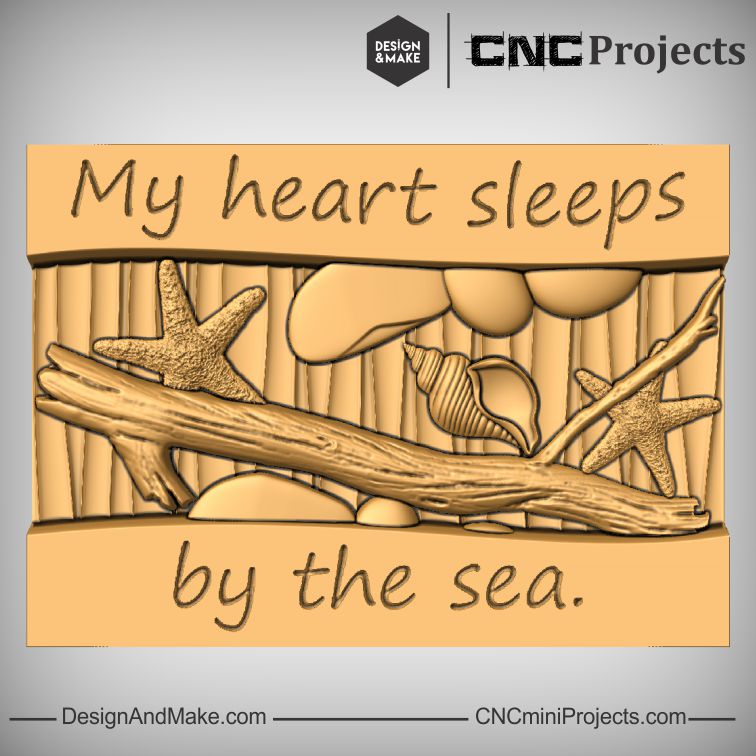 Do you enjoy long walks on the beach, sunsets and the smell of the sea air? If you do then this project is a perfect match for you.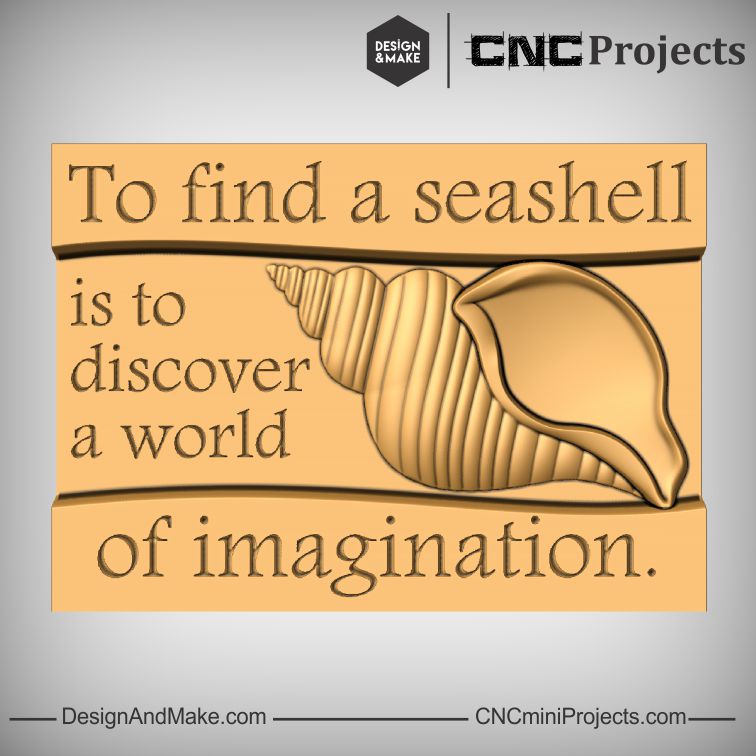 This is the first in a series of 3 sea and ocean themed projects. All have been inspired by what you might see in the shallow pools of water you find while walking along the beach. Things like seashells, starfish, smooth rocks and driftwood give you a glimpse of what you might encounter on the seafloor. Using the wavy tile and seafloor texture, included in this project, you can create some interesting wall art, cottage signs, coffee tables and even a headboard that will surely keep you dreaming of the surf.
We have designed a pile of neat features into this project that will make it even easier to use and re-use. These features include:
Wavy tile that accepts V-Carving or even the addition of raised text.
Wavy tile can be tiled end to end to make a longer layout and models can be tucked up under the raised border to create a more interesting project.
Wavy tile has a flat bottom so it can accept almost any model and will also let you get the most "Z" depth out of the added model.
Merge seafloor texture into the wavy tile to give it a seafloor look.
Driftwood stick has raised bits that you can tuck models underneath.
When you put that seashell to your ear do you hear the sounds of the sea or your CNC working?!
---
This project is part of the Under the Sea Collection that includes all 3 Under the Sea projects. On this page, you are able to purchase this individual one for $30.00, before you purchase one or two though you might want to know that if all 3 are purchased at one time you save $30.00 on the total purchase price and pay only $60.
This discount is only available with purchases of all five projects made from our Under the Sea Collection page and cannot be retroactively applied after buying the individual projects.
---
Get this project now!
Projects are available in three file types: V3M, STL and PNG. You will be asked to choose the correct type for your software at the checkout.

Never lose your models again! Once a project has been purchased, members can log back in and download to all three file types for no extra cost.
Under the Sea No.1 - $35.00 USD
(Taxes may be applied at checkout)
---
Hack this Project!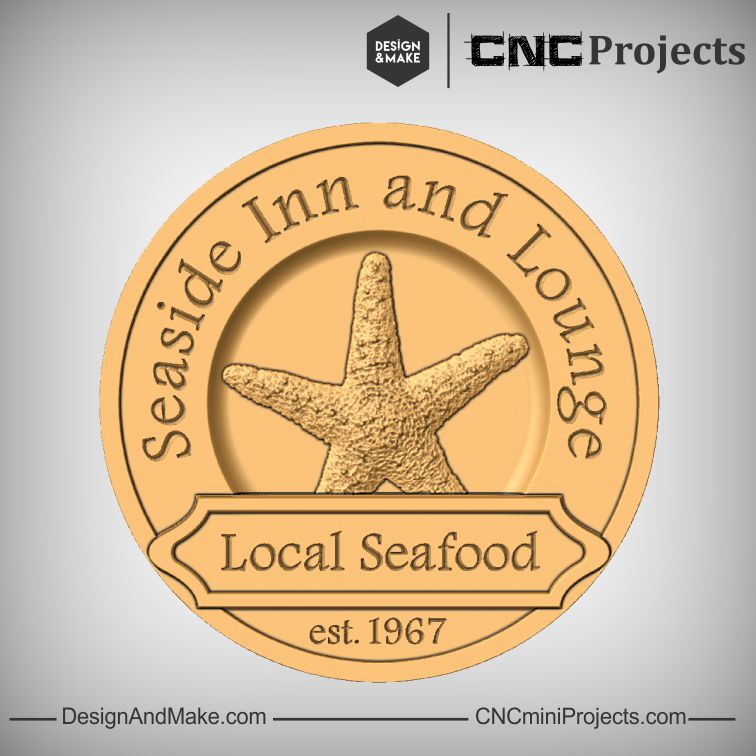 Make this hack yourself by adding all the projects used to your basket!