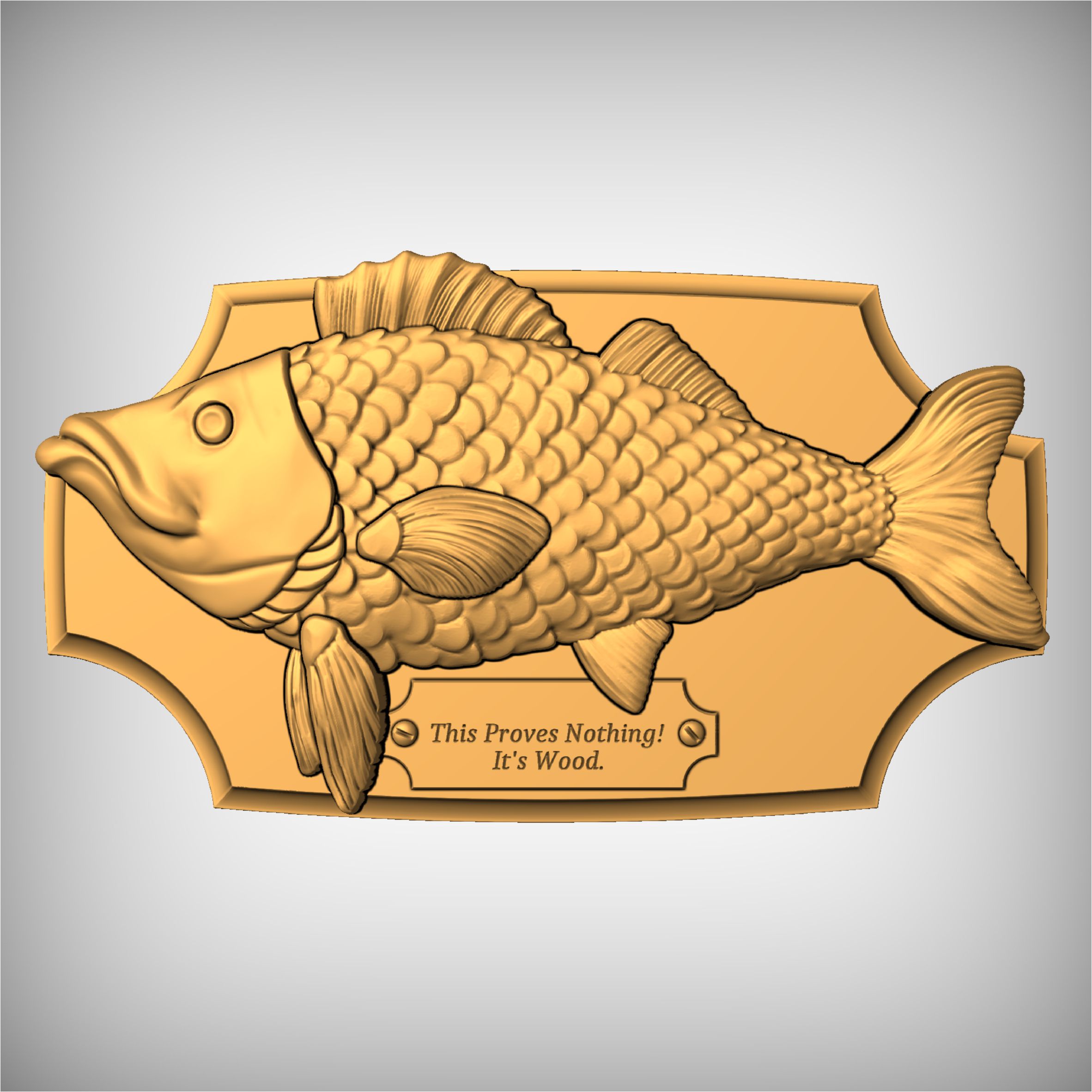 Calling all those rod fathers, professional piscators or weekend hookers born to eat sleep fish repeat. We've got some off-the-scale fishing models to satisfy your primal urge to hunt man versus nature, armed with only a pole, beer and sunscreen to find your weekend catch. Whether it's the sound of the water, the sun in the sky, wading in rivers, leaning over bridges and boats, or just the chance to cast another reel, the thrill of fishing stands the test of time. All men are equal before fish and what's not to love about testing your wits angling for the nibble that delivers every fisherman's desire. Combine that with chilling and having fun with your buddies, the camaraderie of a competition or the accomplishment of teaching your kids or grandkids to cast a line, and the excitement of reeling in your personal best catch… It's time to grab your tackle box, call a friend or take the family, and get your lines in the water!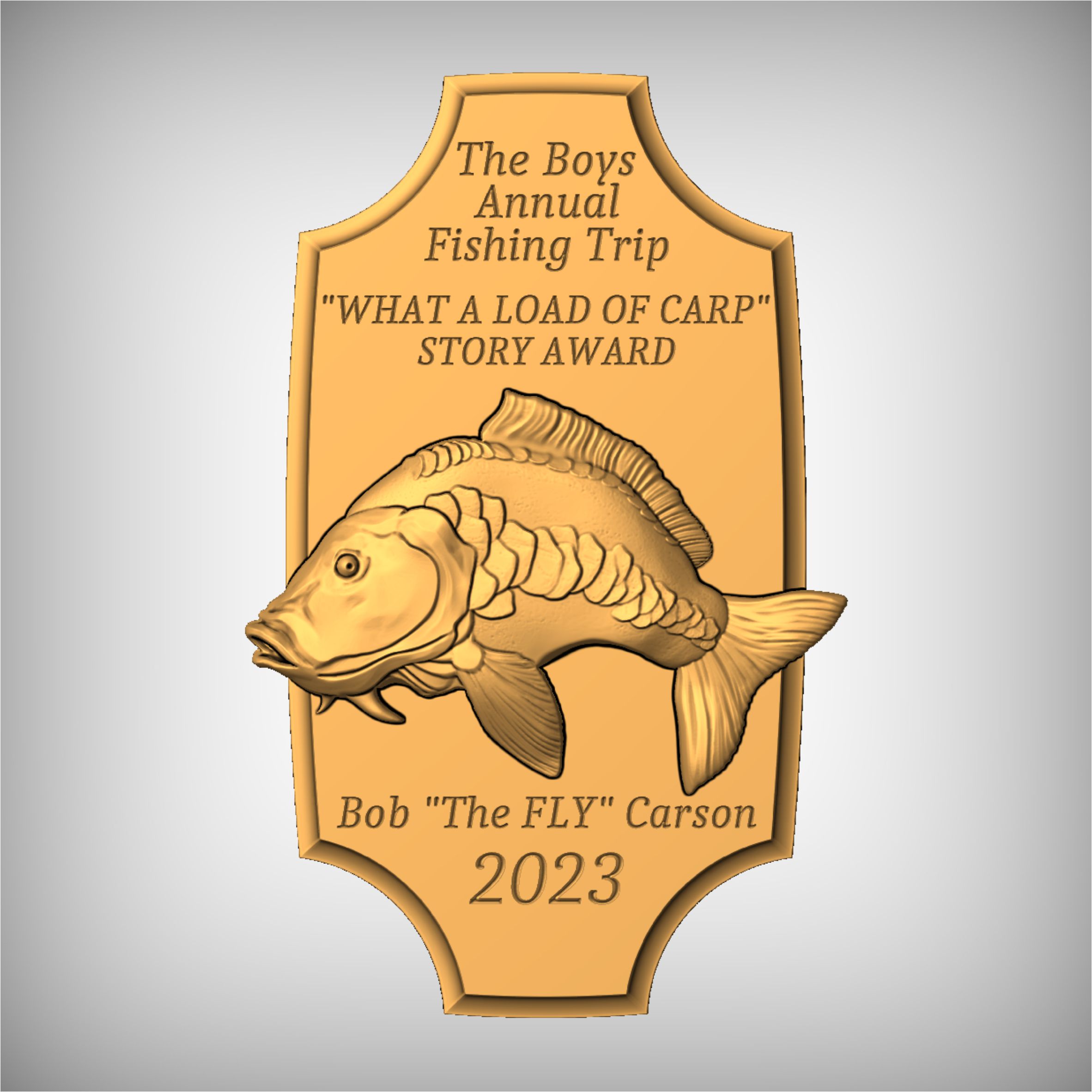 We hope you will fall hook, line and sinker in love with these detailed fishing models to give you the inspiration to get carving your own personalized project. Add the fish of your choice, then engrave it with some customized text. Perhaps a fun 'that was a load of old carp' sign for your fishing clubhouse or maybe a 'Colin's big catch' trophy for your bestie so he won't forget that fish come in 3 sizes: small, medium and the one that got away! Take the bait and try our top tips for more layouts and get creating. Keep calm, carve and fish on!

If the included Assembled Layout is not quite what you're looking for, you have all you need to make it your own. Simply recreate the bits you like using the single models included in the pack and then add in some of your own!
---
Get this project now!
Projects are available in three file types: V3M, STL and PNG. You will be asked to choose the correct type for your software at the checkout.

Never lose your models again! Once a project has been purchased, members can log back in and download to all three file types for no extra cost.
Fun Fishing Trophy - $35.00 USD
(Taxes may be applied at checkout)
---
Hack this Project!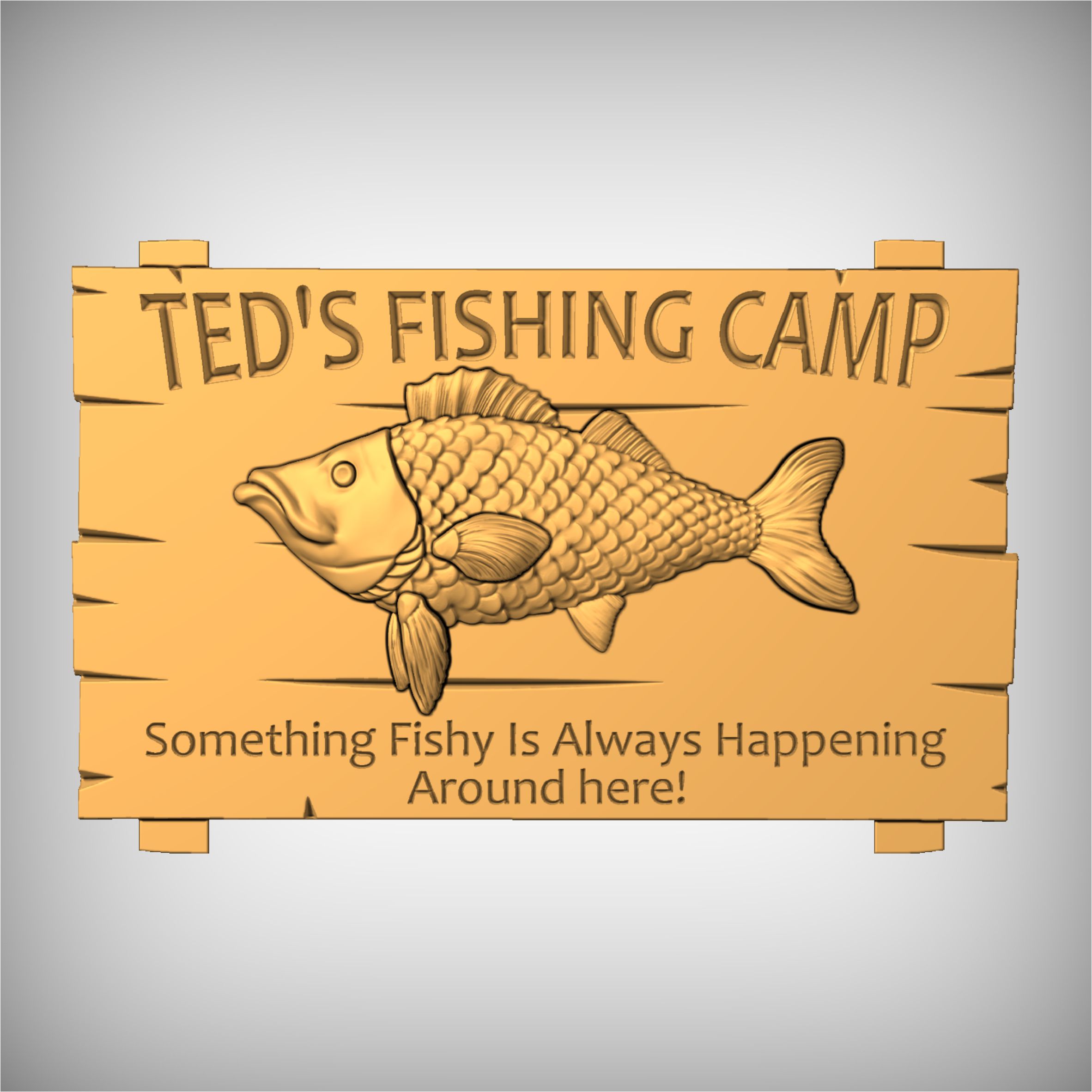 This "
Fishing Camp Sign

" layout was made using models from the following projects:
Make this hack yourself by adding all the projects used to your basket!