Home for the Holidays No.5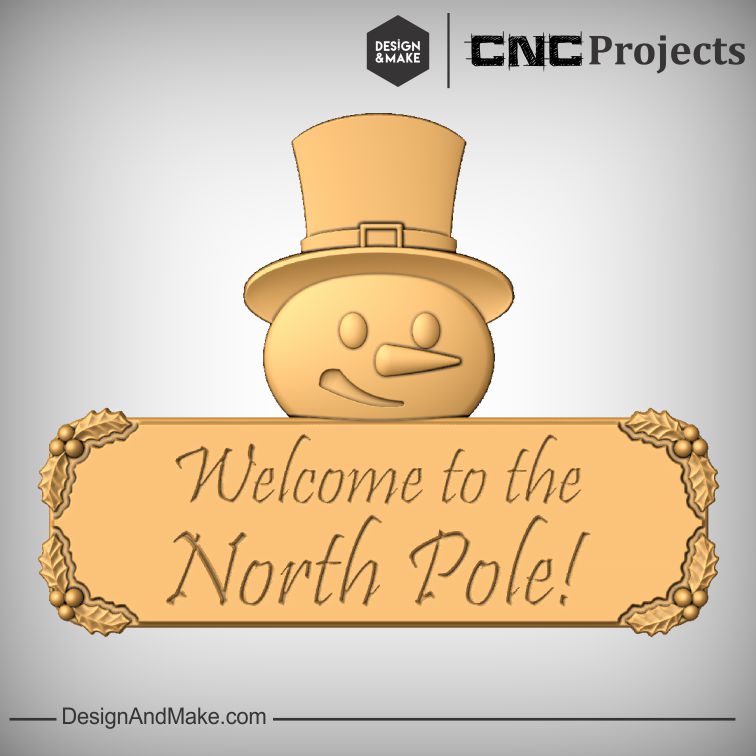 The holiday season is a very magical time and this CNC project seemed to have a bit of magic of its own to share. This project started out as a very simple set of models to be used to create one specific project. As we worked on the models and started to use them together we noticed that they were more versatile than we ever first thought.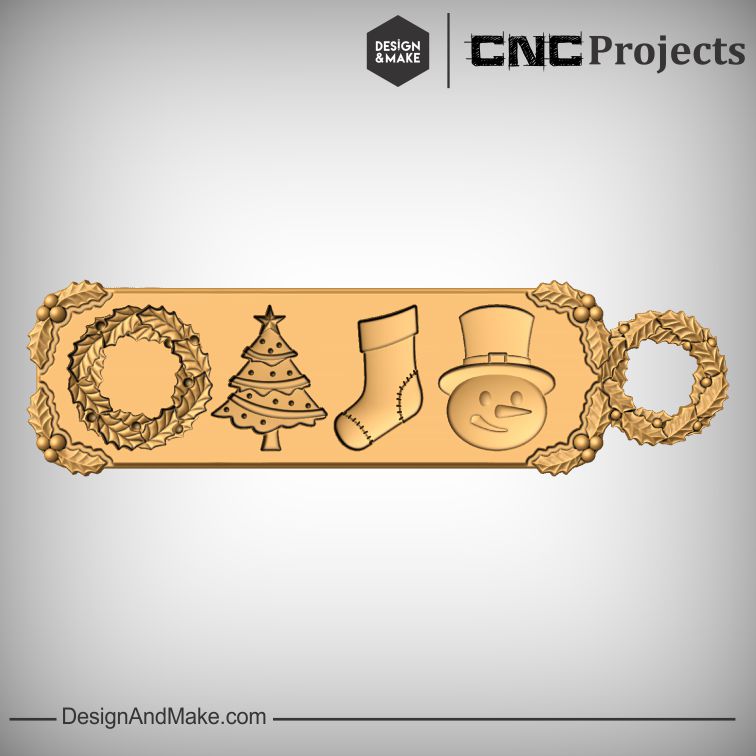 Yes, they can be combined to make an old fashioned holiday cookie press, like we had first planned, but that's only the start! How about making a mold to make clay or salt dough tree ornaments? That would make for a great holiday craft project to keep the little elves in your house busy. Maybe creating a holiday cutting board or serving tray to display all of your homemade goodies or a party cheese selection? Oh, and of course a festive door sign, wall plaque or a hostess gift is just a layout away! So many ideas, you just might put old Santa out of business.
We have designed a few neat features into this project that will make it even easier to use and reuse. These features include:
- Mold board has a flat top so it is easy to add models or VCarve.
- There is a spot on the top of the stocking where you can easily VCarve a child's name.
- The assembled layout for this project is set up so that you can easily, in just a few minutes, create a nice holiday decoration with just a bit of VCarving.
Get an early start with the holiday gift making with this CNC project so you won't be caught without a gift for that last minute party invite you're sure to get.
Do you own or plan to purchase this CNC project and want to follow along with the video? Here are the 2 DXF files we use in the video demonstration
---
Get this project now!
Projects are available in three file types: V3M, STL and PNG. You will be asked to choose the correct type for your software at the checkout.

Never lose your models again! Once a project has been purchased, members can log back in and download to all three file types for no extra cost.
Home for the Holidays No.5 - $35.00 USD
(Taxes may be applied at checkout)
---
Hack this Project!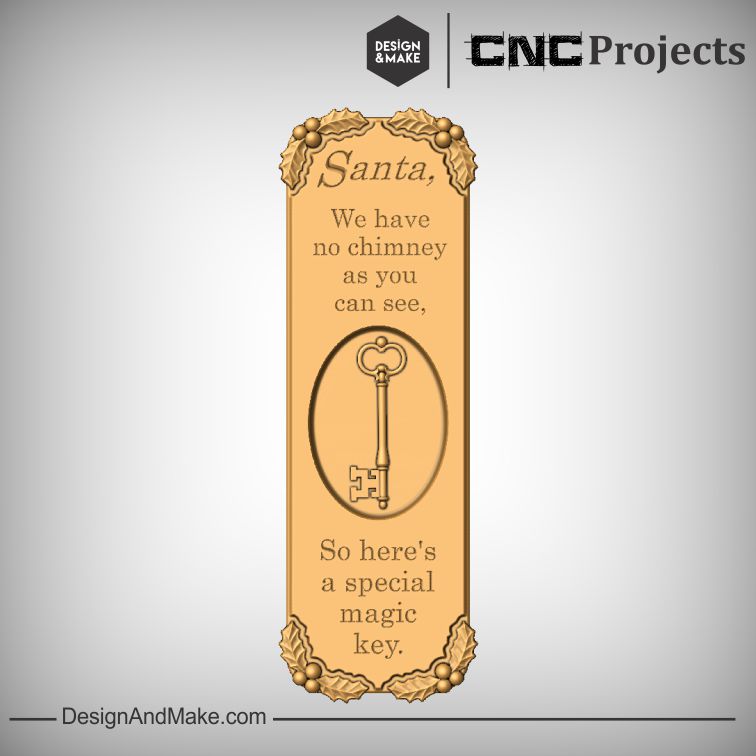 This "
Santa's Magic Key

" layout was made using models from the following projects:
Make this hack yourself by adding all the projects used to your basket!
The
Home for the Holidays No.5

project contains the following models and project sheet.
---
To get you started on your next weekend project we have included this assembled layout.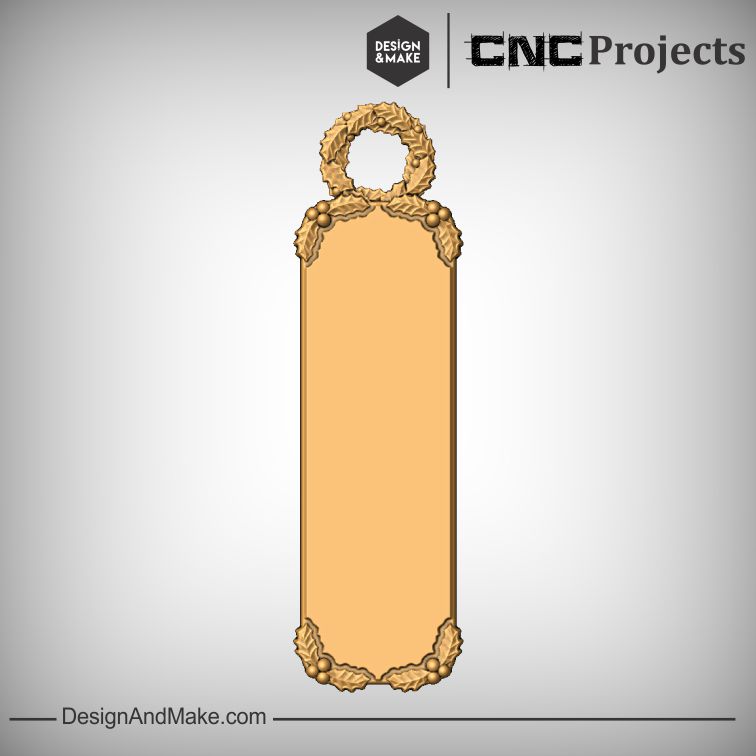 ---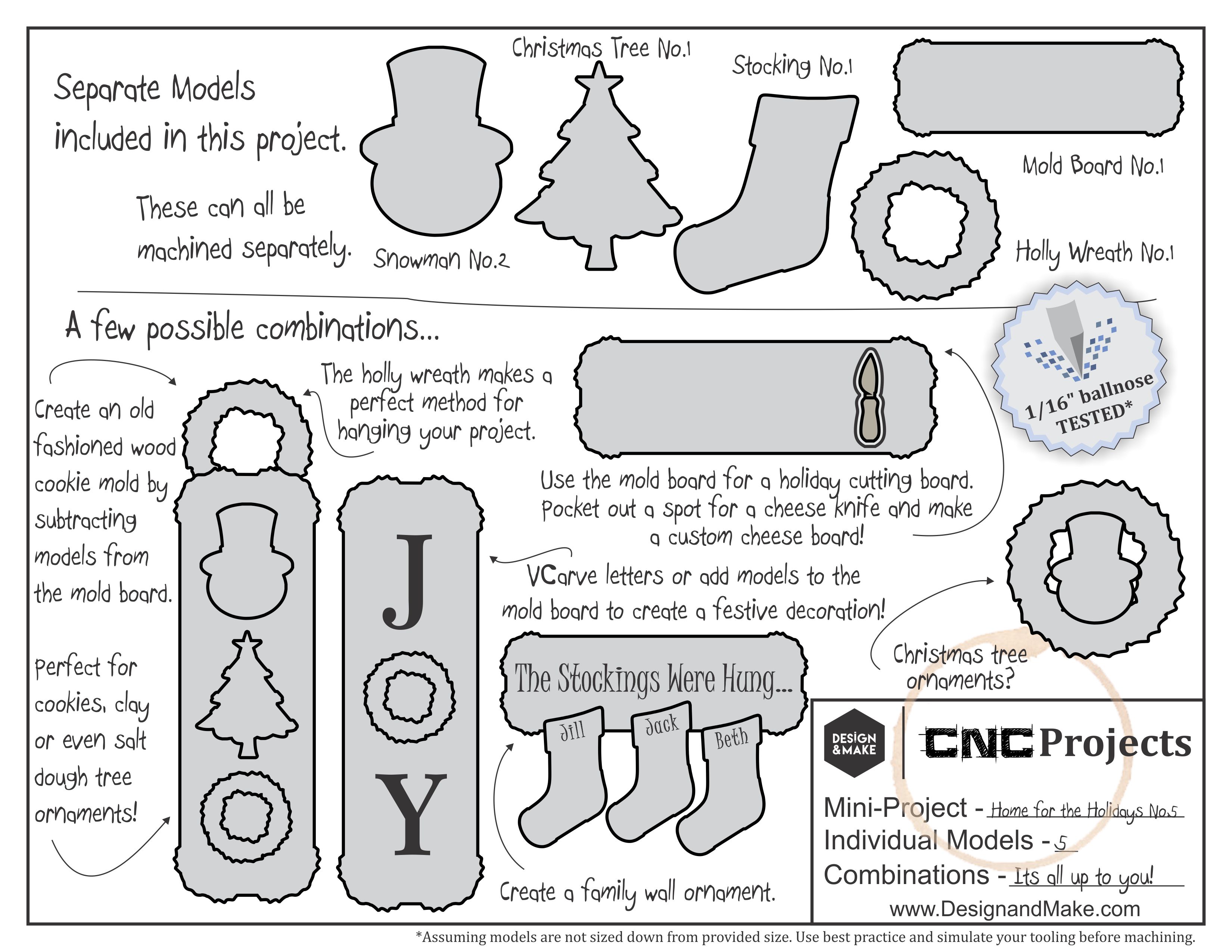 Project Sheet - Click to enlarge.
---
Food for thought.
Ideas for other combinations of this project.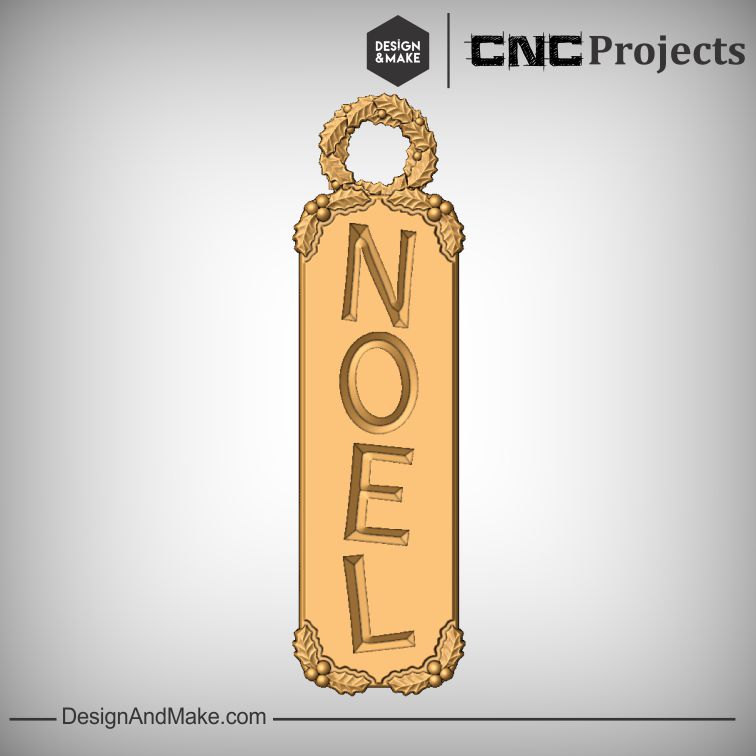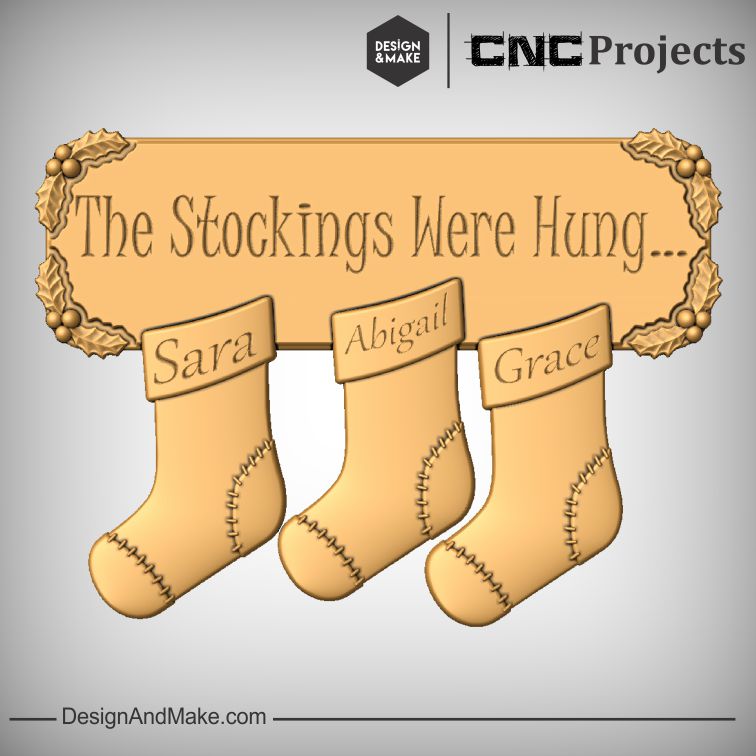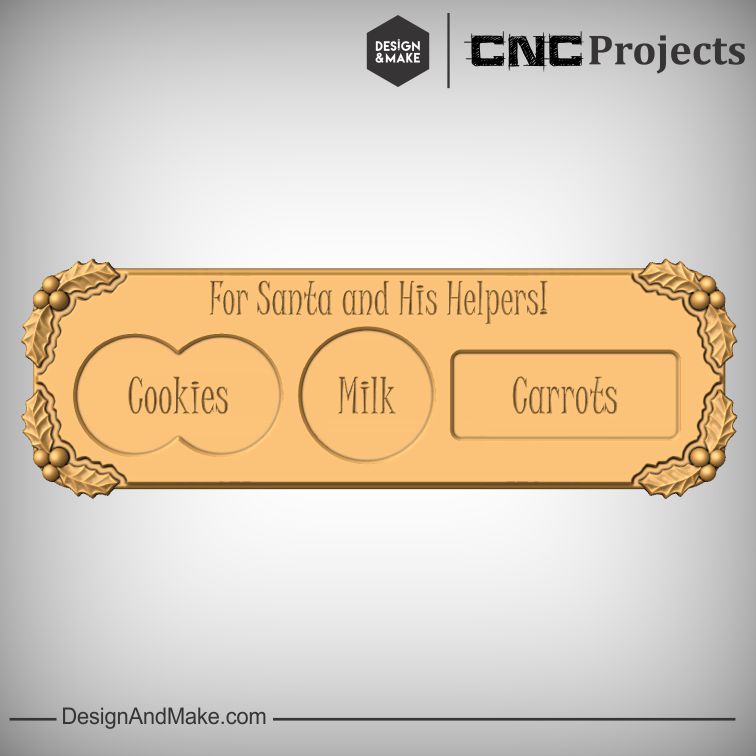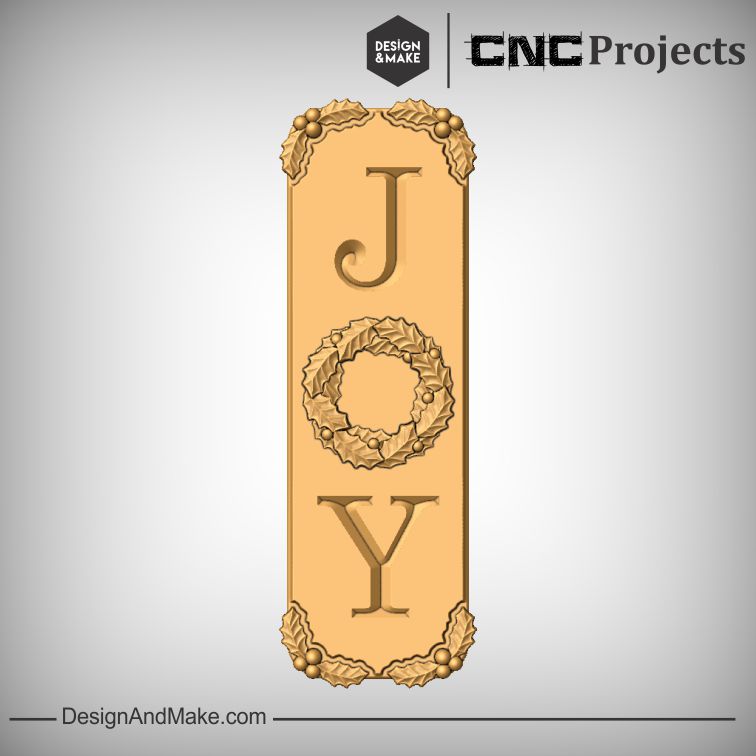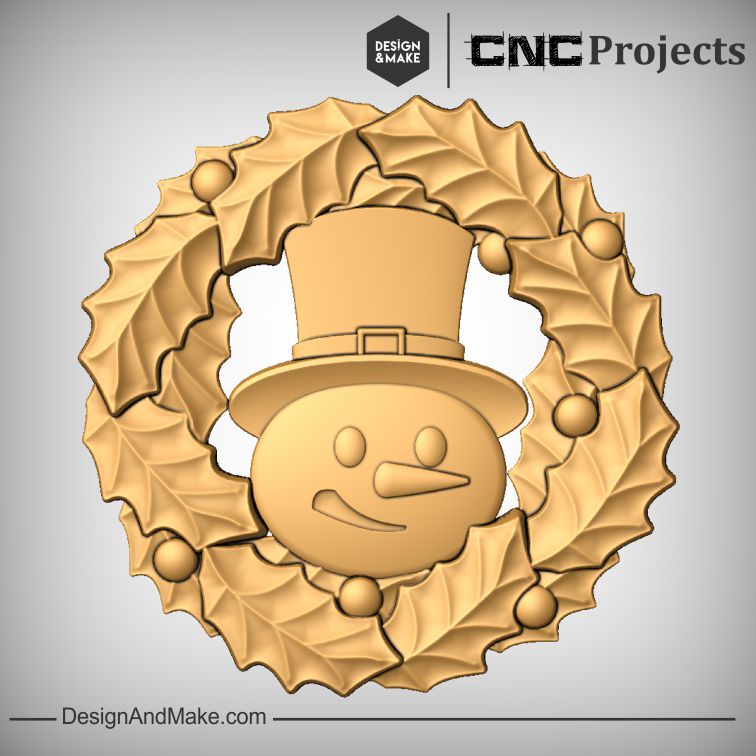 ---
We created this short video to help get you started with this project. Click the link or image below to view on YouTube.
---
In case you need...
The vector outlines for all of the models in this project are available to download from this link:
In case you wanted to know...
Fonts used: