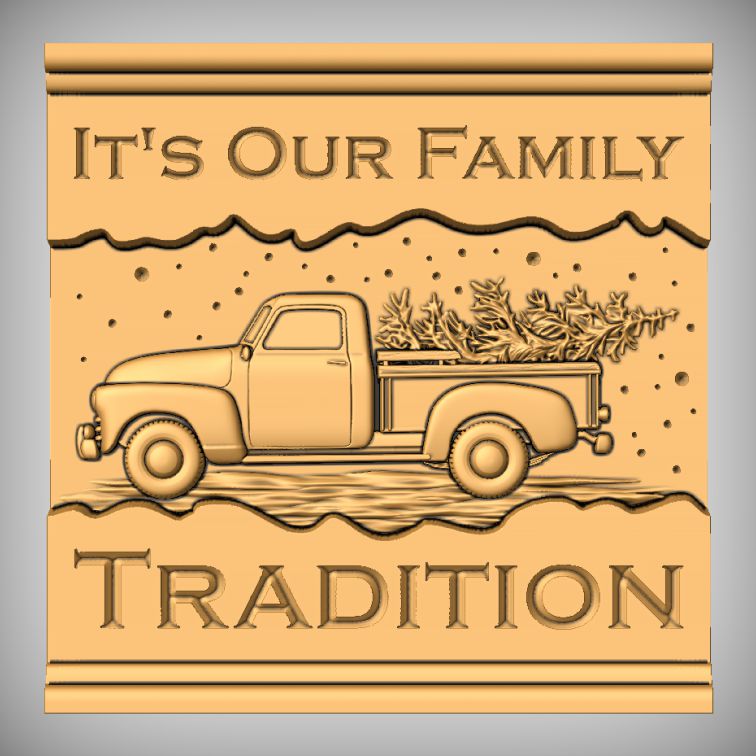 Hacks of the Week have been a huge hit with our customers giving them inspiration for their next project. We've had many customers inquire if we offer them as a single model they could purchase and customize.
This Hack of the Week Project is exactly that and much more. Not only did we decide to offer the hack as a single model but also include all of the single models used for that layout! Now you can purchase and customize our layout or even better, you can recreate your version of the layout and if you want, swap out models with those in your library! Now that's a Design and Make Hack!
---
Note: All of the models in this Hack of the Week Project are available in other Design and Make Projects or as single models sold in the Design and Make Store. This project will not be prorated based on any previous purchases if you find that you already own models that are included in this Hack of the Week Project.
If you are logged into your Design and Make account, use the links below to compare the single models included in this project and your purchase history. Please remember the Assembled layout included in this project is exclusive to this project and is not available as a single model purchase.
Models and Projects Used to make this hack:
---
Get this project now!
Projects are available in three file types: V3M, STL and PNG. You will be asked to choose the correct type for your software at the checkout.

Never lose your models again! Once a project has been purchased, members can log back in and download to all three file types for no extra cost.
Hack of the Week No.200 - $35.00 USD
(Taxes may be applied at checkout)